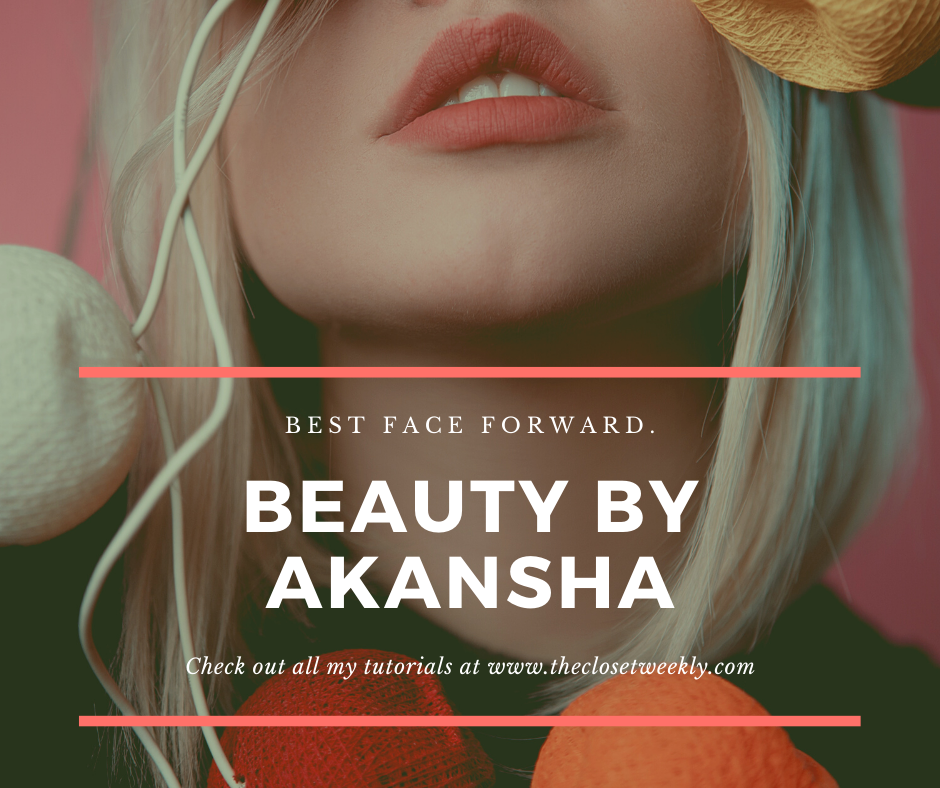 Hello, my darlings! I hope you all are doing great and staying indoors. These are trying times and I hope we all get through this soon. Put your best face forward every day. While a smile is your best fashion accessory nothing beats a simple- correct, conceal, contour, brighten routine. Let's get into some basic TLC. You are going to need very few products and drug store makeup will suffice as well.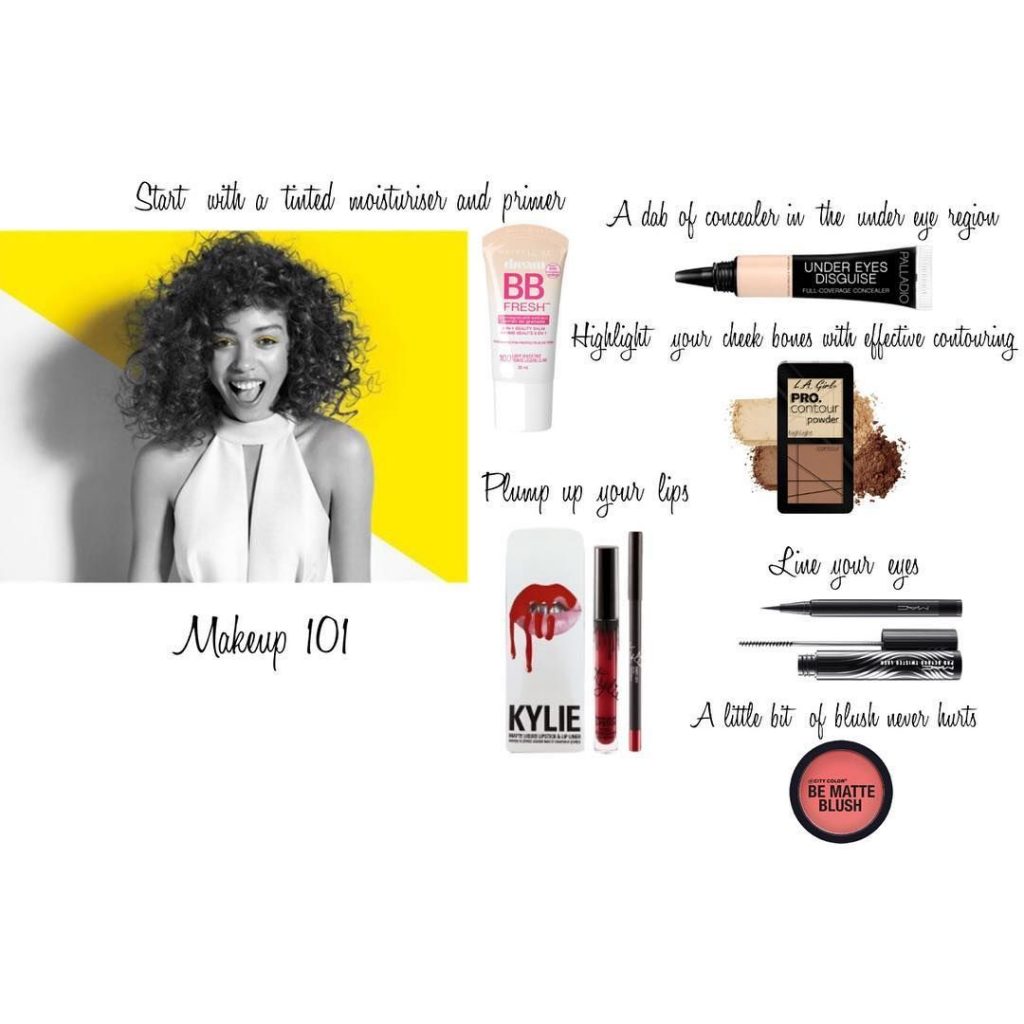 Typically you are going to start with a fresh clean moisturized face. Next up you are going to apply a primer of your choice to make sure your makeup has something to hold on to. If you have under-eye dark circles or any blemishes I recommend using an orange corrector to hide them, you can use a green corrector to neutralize any redness or pimples you may have.LA pro comes with these tiny tubes of orange, green, nude correctors that are my personal favorite. Next, you are going to put on foundation, I prefer a product that blends well, preferably creamy and light.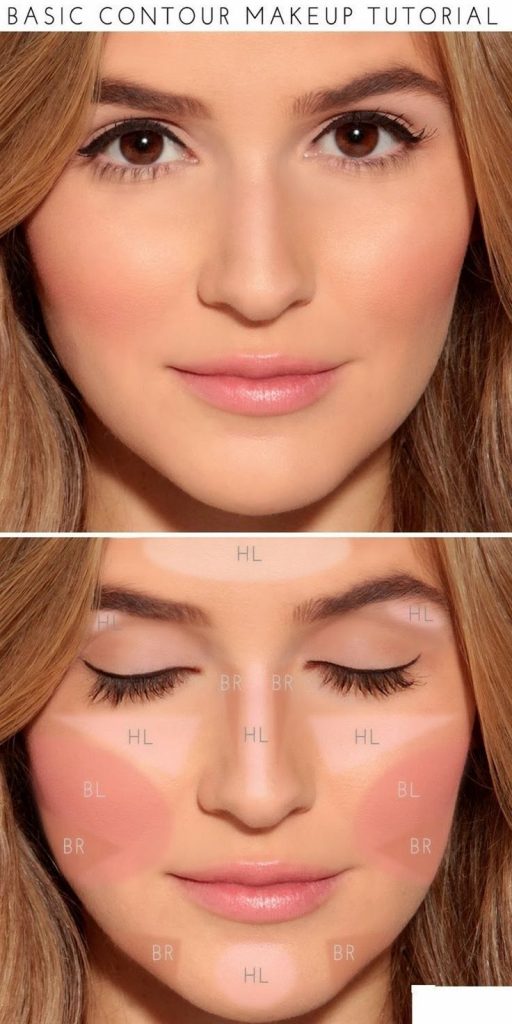 Now your face is ready, we are going to add some highlights along with the nose of the bridge, your forehead, and around the lower lip. This would look like an inverted triangle if you well. We want to highlight portions of our face where the sun naturally hits. Next, you are going to use a strobe or highlighter to your cheekbones, nose bridge for maximum effect. Make sure you also apply concealer to your eye region for a well-sculpted look.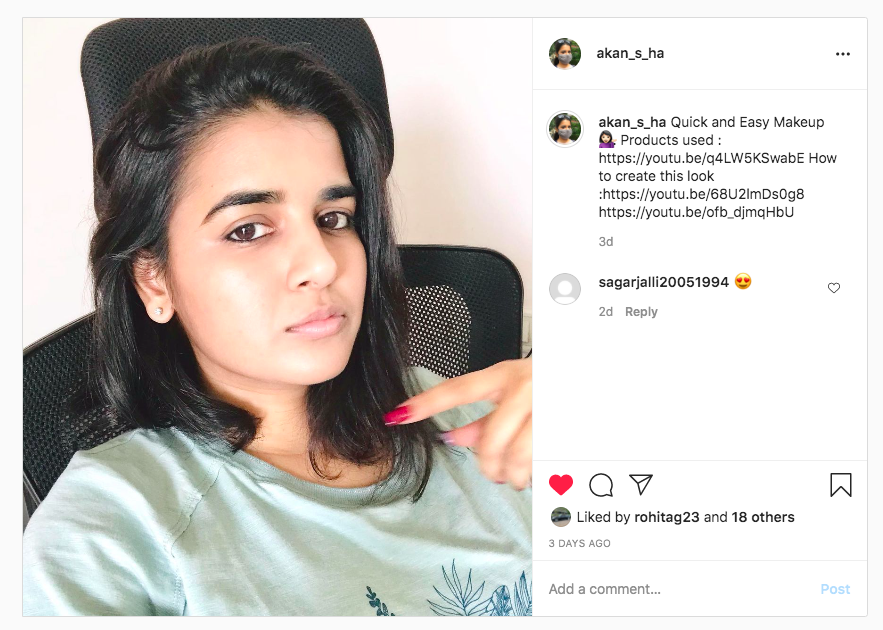 To start with eyes, tight line your lower and upper lash line along the waterline with black kohl liner(larger eyes), white liner(smaller eyes),brown liner(neutral effect).For a winged effect I recommend using a washitape.

Follow along with the graphic guides
Now for those of you who wear glasses, I know how difficult it can be to put on makeup without having your glasses or contacts in so I made a list of things that can help and really make a huge difference to your makeup game.
Now if you're long-sighted or just extremely short-sighted you know how hard it is to apply makeup while barely being able to see a thing. A handy dandy magnifier mirror is your best friend, yes it did hurt my self-esteem to suggest this but hey you can see your reflection at least (depending on how bad your eyes are, folks whose prescription are -5 or worse you know what I am talking about)
Start by filling in your eyebrows because they frame your face and your glasses. Go for smaller frames that accentuate your features. I got this tortoise colored rectangular frame with a bit of a cat-eye finish towards the edges. The higher your prescription the better it is to go for smaller lenses to avoid any distraction.
Hold your makeup brushes towards you horizontally to allow yourself some room to lean into the mirror. You can also use your hands which I find the easiest to work with.
https://www.instagram.com/p/CHp24mvspGT/?igshid=1hkh2im6ife2c
Line your lower lash line with a white eyeliner and then finish off with a dark brown 3/4th of the way instead of black eyeliner to make your eyes pop
Apply a pink or peach blush to your cheeks to give your face some definition and prevent it from getting flattened by your lenses.
Use a powder or cream-based foundation for easy application and let it bake. Make sure you use a primer first to prevent your makeup from sliding or getting on your lenses
Opt for volumizing mascaras and don't bother with fake lashes because they tend to hit the frames and lead to a clumpy mess
Don't forget to smile and if you liked this post go ahead and give it a thumbs up. Leave your comments below and if you have any suggestions for videos you'd like to see let me know.
XOXO
Akansha