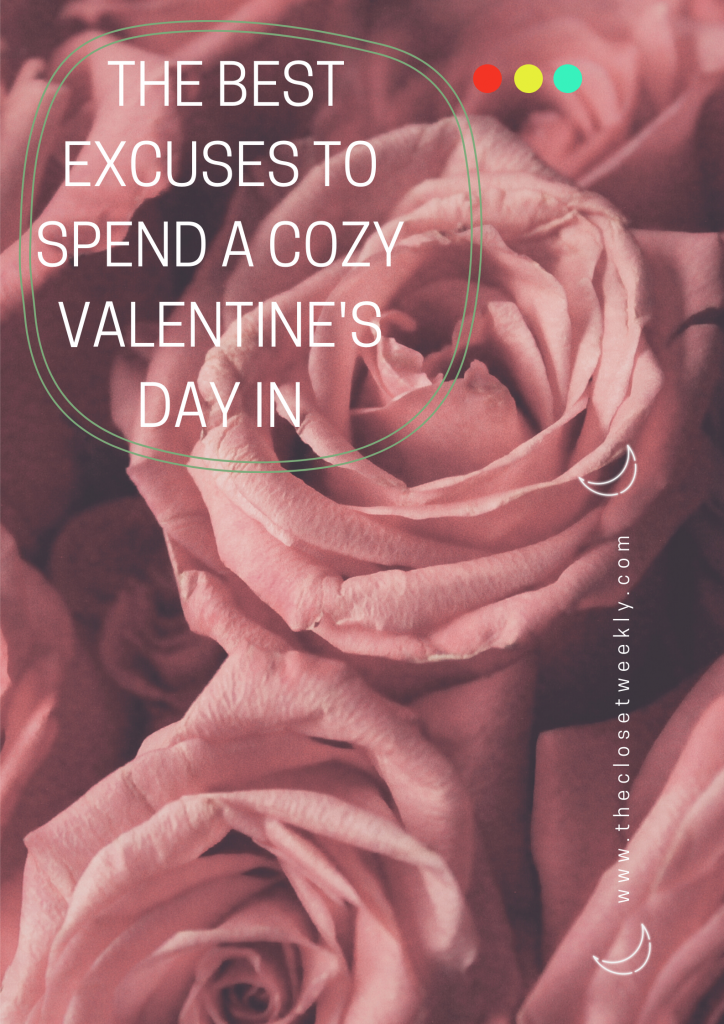 I would like to start this post by checking in you and hoping that you are all safe and healthy. In case any of you are recovering from any illness my love and good wishes to you. I know last year has been a whirlwind of crazy and this year 2021 isn't looking great either. Yes there is a vaccine available now but its effectiveness is something only time can tell. The pandemic isn't going anywhere and neither are we.But with that being said I would like to wish you a very Happy Valentine's Day.I know for a lot of you travel restrictions due to the pandemic don't allow you to step out of home, this is specially true for folks in the southern hemisphere in Australia .
As much as we all love to go outside I think you can have a great time being cozy at home regardless of whether you're married, dating or single.Lucky for us Valentines falls on a Sunday this year , there couldn't be a better time to be slow, lazy and comfortable at home.Get cozy in your favourite pyjamas , sleep in and enjoy a lovely brunch. I cannot stress this enough- baking, home cooking is so therapeutic in nature. You got to start enjoying yourself more, whether it be finding comfort in food or just staying under the covers watching Netflix for hours on end.Hey ! if it makes you happy screw all judgement.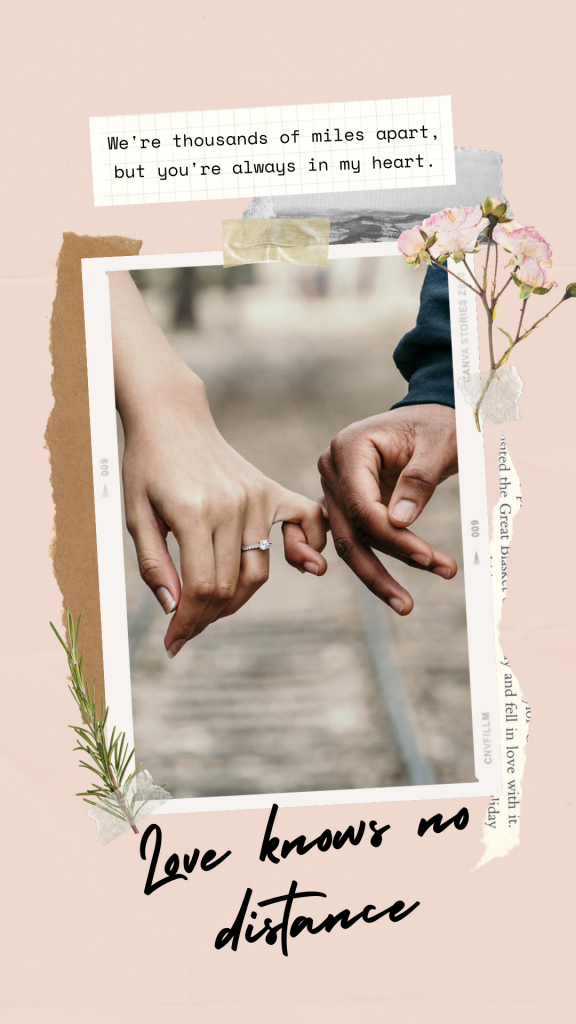 There are a lot of fun activities that you can enjoy both solo or with your partner and family.Every person has their likes and wants but I think this small list here caters to most people.
Cooking Together
The title says it all, from baking to making yourself a nice brunch or a healthy smoothie, there are a lot of activities you can do together or alone whatever your situation might be.Its a great way to connect with each other and also have a good time.
Hiking
I know I said things you can do indoors but seriously you guys, getting out in the sun , breathing the fresh air and getting some exercise is so fun. I find it so relaxing to connect with nature and tapping into its infinite resources , a unique sense of calm and happiness. You could go forage for wild flowers , may be some drift wood to make pretty wall hangings or desk aesthetics if you wish. You can also indulge in a little mindfulness and just do nothing but be one with nature.
Sex Toys
Don't judge me , I know we love under the massive taboo of sex and what is ok, society conditions us to think that its somehow wrong to think or indulge in any form of self-pleasure but its your body and your health.
Witchy Spells
I know this one might make a few people uncomfortable but you know a little self-love never hurt any body.Make yourself a little self-love spell jar or take a bath with some essential oils and bath salts. If you don't know how hop over to my shop and order a few of our handmade floral bath salts and bath steamers to get that magic going. Make yourself some golden milk or rose latte. Relax and rejuvenate yourself.Self-care is so important specially during these times as we are cutoff from our social circle or any form of day to day interaction. Increased screen time, responsibilities and stress has become the order the day. A little TLC never hurts.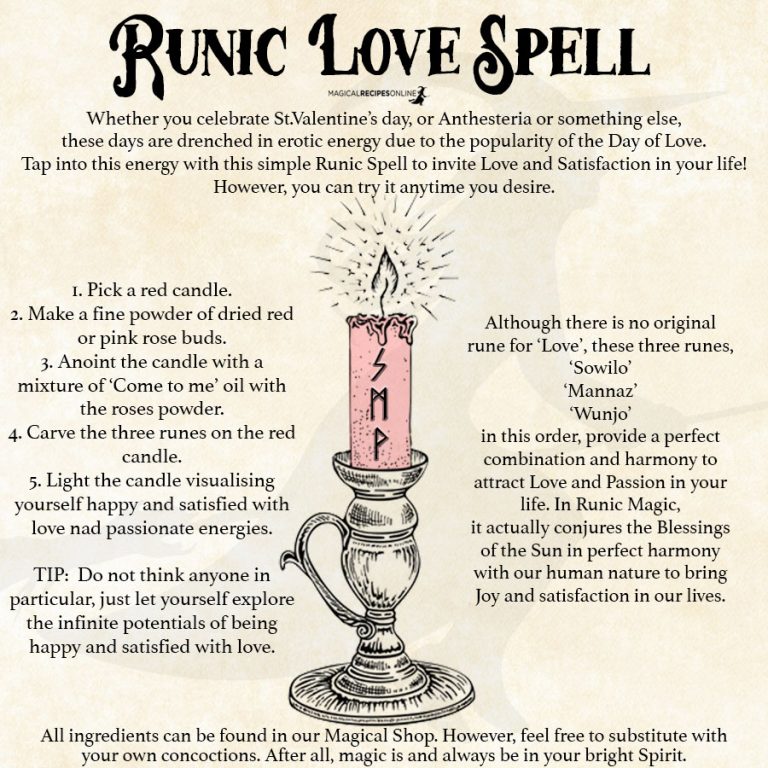 Linking above a spell I found from a fellow blog called magicalrecipesonline.com
I don't think there can be a better reason to celebrate life and love. So lots of love and hugs to all my readers who have supported me over the years. I started this blog in 2015 and this is my 6th year blogging.I am really excited to share my life with you all and learn about you. Please keep sending me your lovely messages, ideas or any suggestions about topics you would like to read about. I deeply enjoy hearing from you and connecting with you.You can always follow me on INSTAGRAM (@akan_s_ha)https://www.instagram.com/akan_s_ha/, you can find me there pretty much all my waking hours and all kinds of stuff. I love home gardening and flaunting about my weekly "her"-vests.
Thats all folks, I hope you enjoyed spending time with me, take care of yourself and see you in the next one.
P.S. I have a short video coming soon on Youtube as soon as I can finish editing it.
Much Love
Akansha