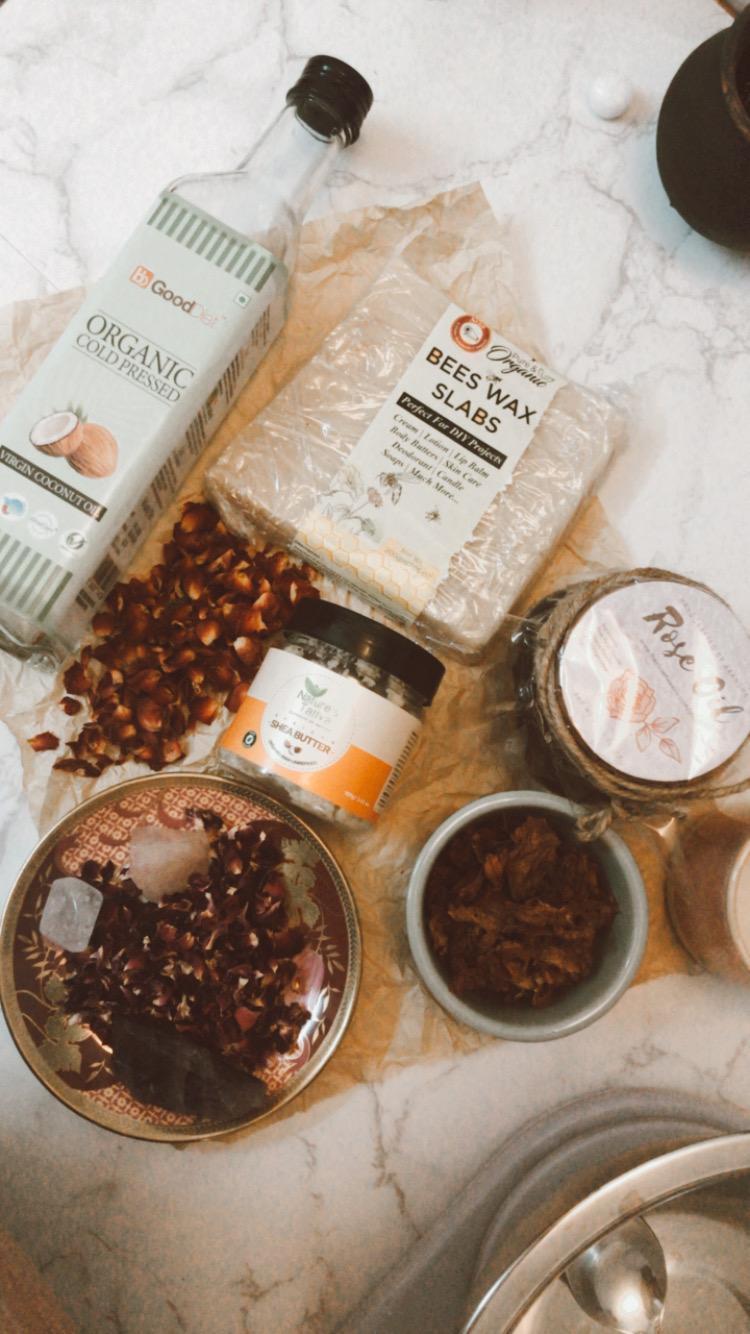 PURE. ORGANIC. NATURAL
Our philosophy when it comes to skin care is that if you can't eat it don't apply it to your skin.You skin is the largest organ in your body and needs the same care if not more. All products listed here are made at home and time-tested for decades.These are you mom's recipes passed down generation. All cosmetics here (except soap for obvious reasons) are 100% edible and safe to use for all ages.
If you can't eat it, don't apply it to your skin
Introducing our handmade, organic shop with pure, natural products brought to you after 2 years of rigorous experimentation.Our products are 100% edible, made with food grade , 99.99% therapeutic essential oils only. We promote sustainable living and all packages will be shipped with eco-friendly recyclable materials only.We have one planet, let's take care of it. The products available in the range are part of our spring 2021 collection featuring , a handcrafted rose oil, calendula salve and bath tea.All ingredients are home-grown and locally sourced. When you buy from us you support a small business, all products are made at home with hands and no complex machinery. We believe in the goodness of nature and use stone grinders and sun dry process for infusing our oils.
Here are some of the products that are ready to be shipped.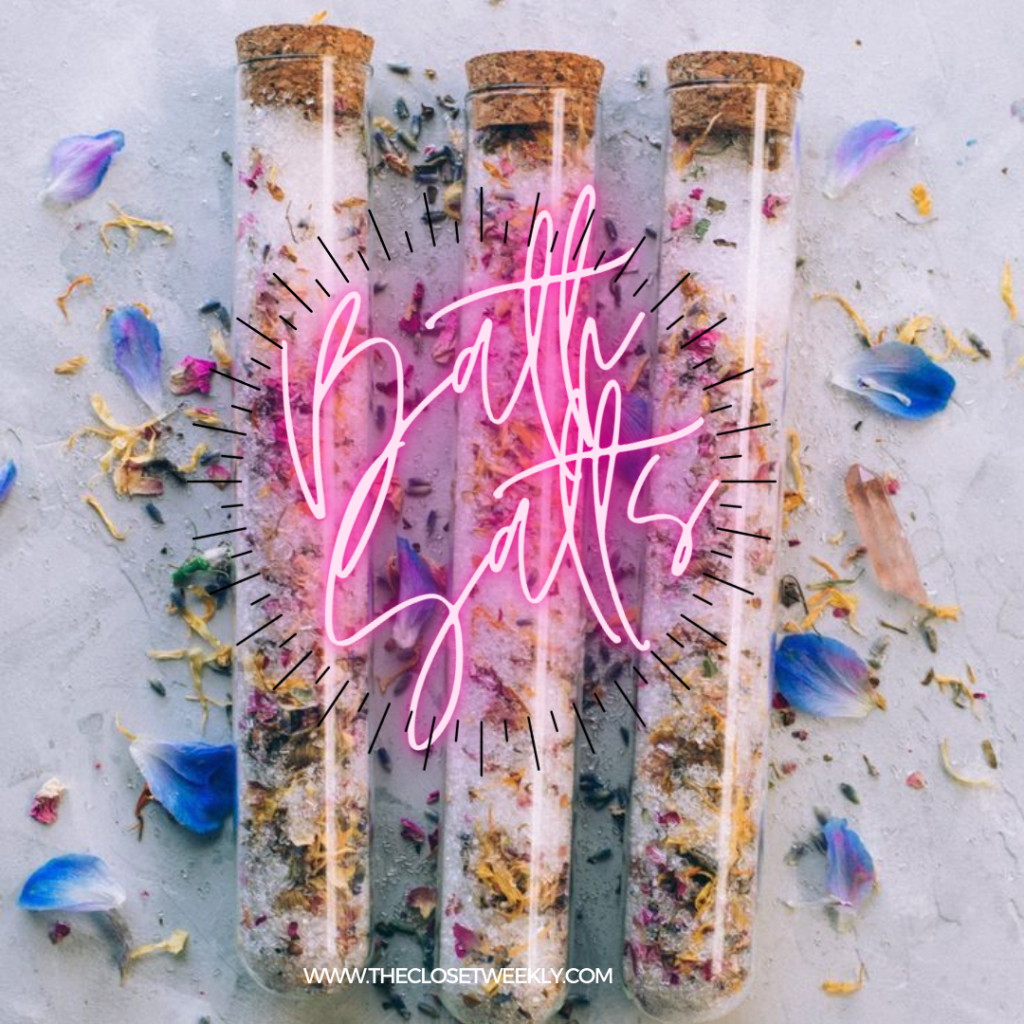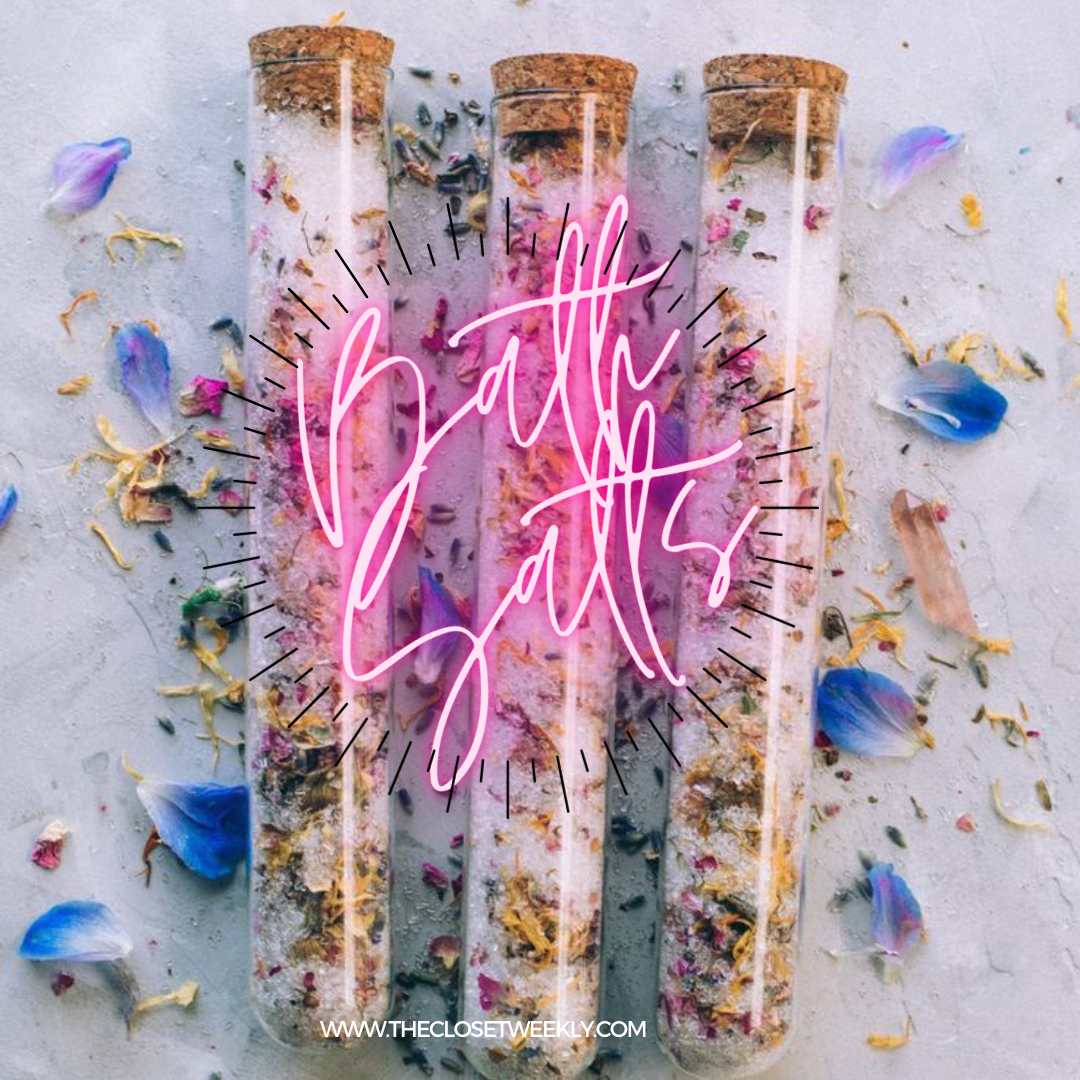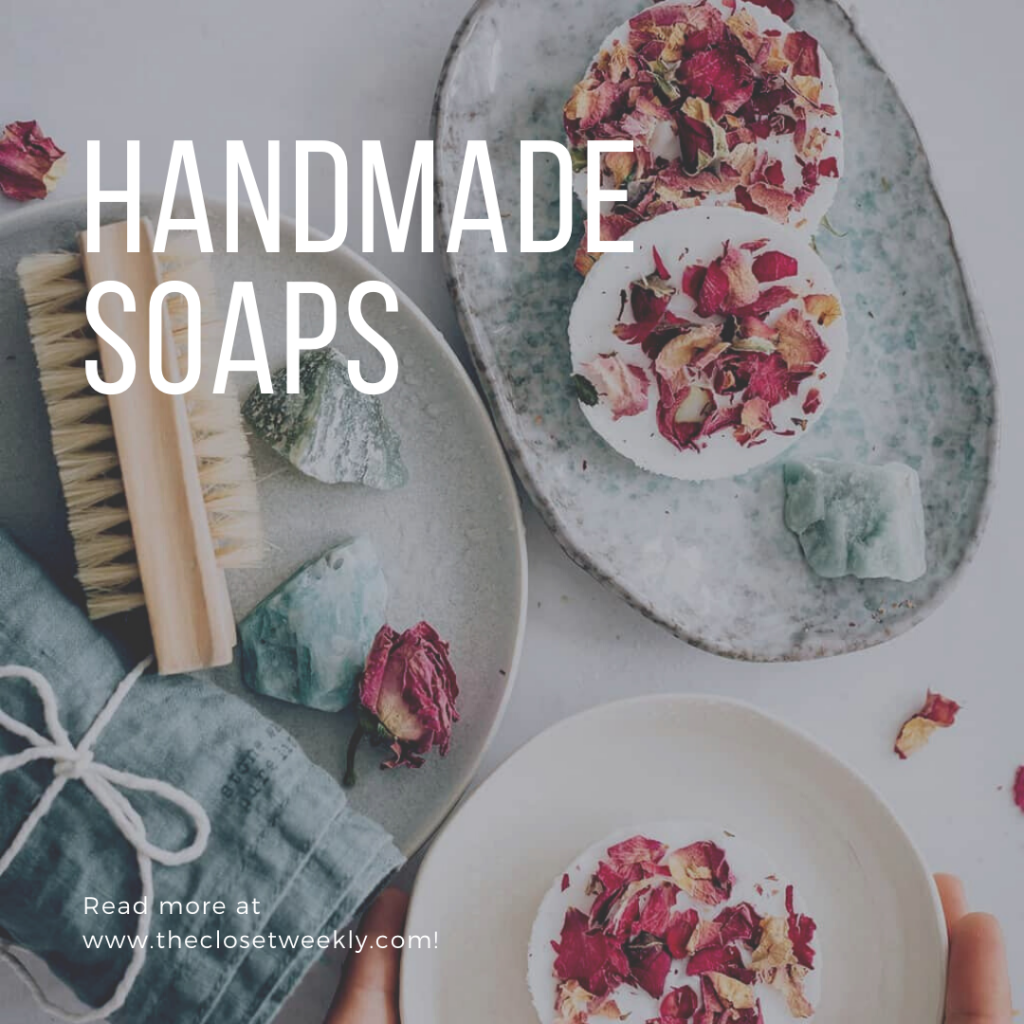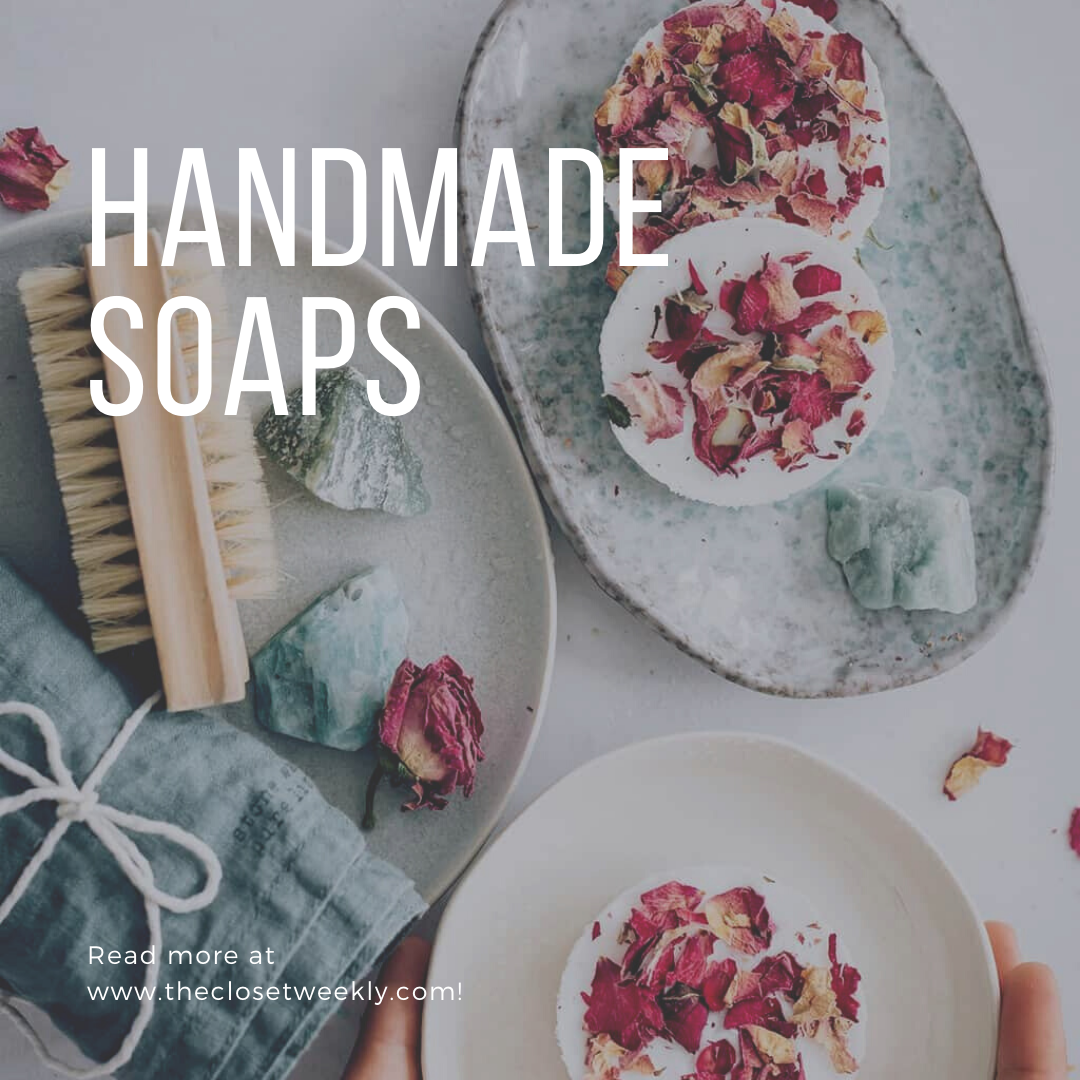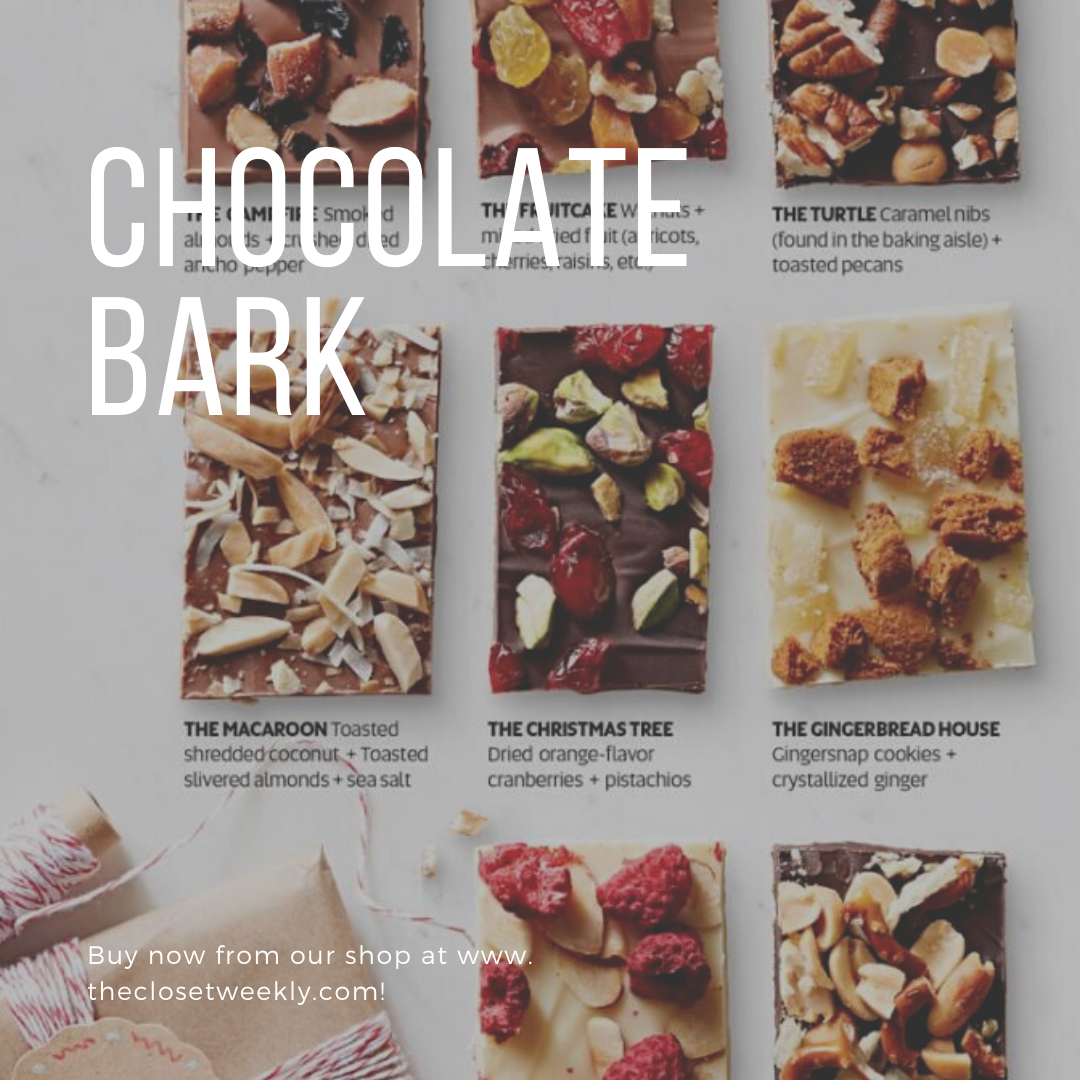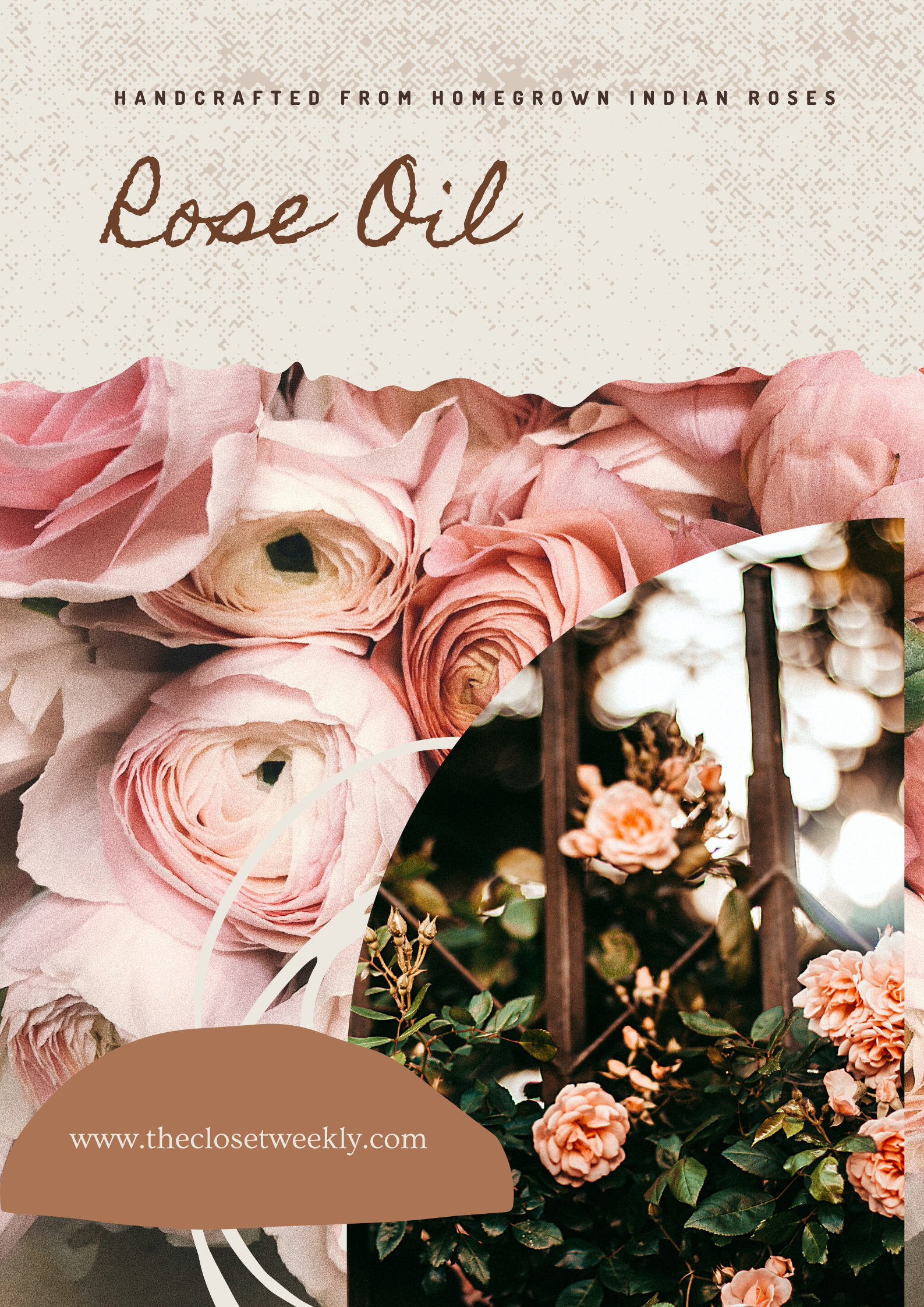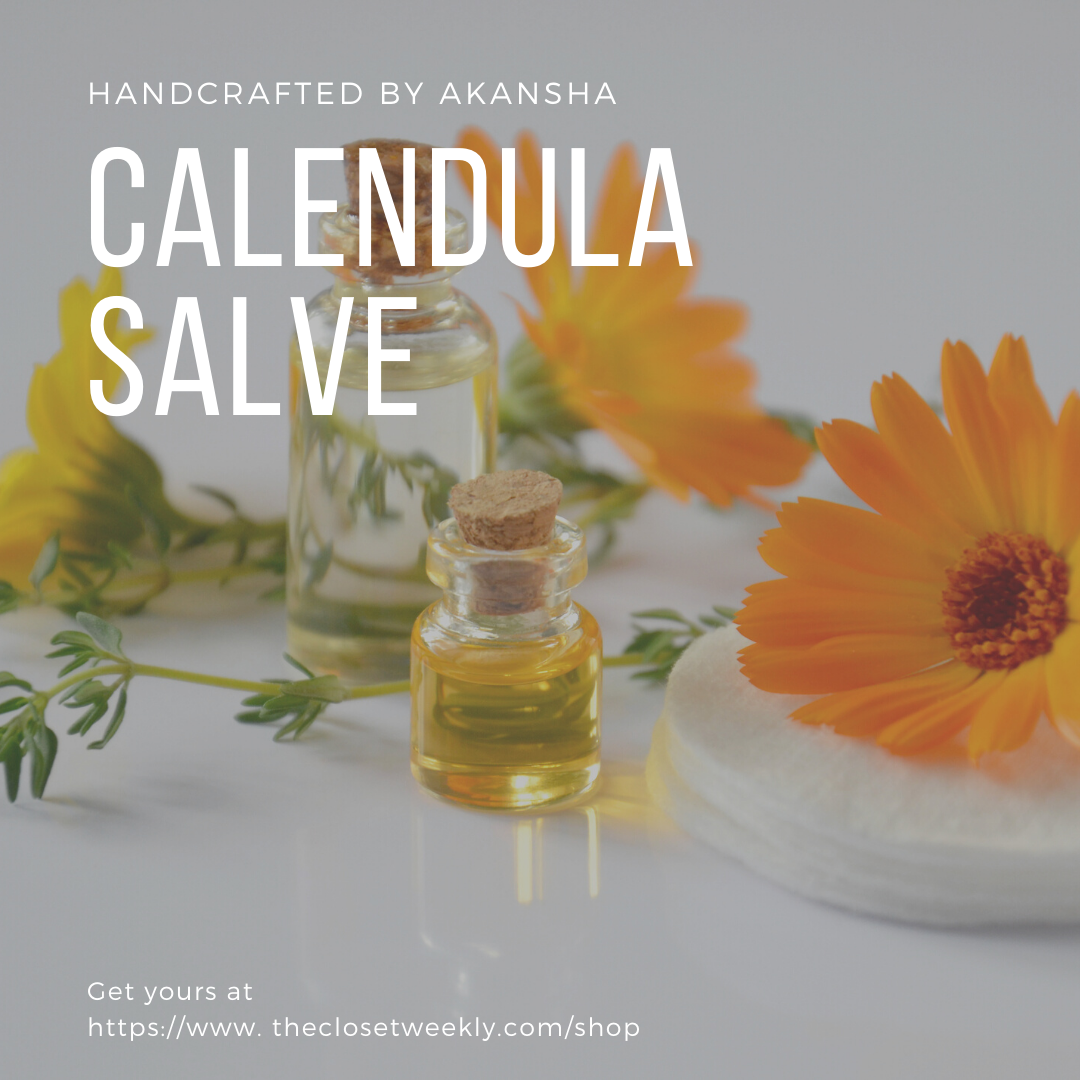 For pre-orders please fill in the form below with an estimate of the quantity and product you prefer.Please note that we do make custom products as well, so you can let us know about your skin type, your favourite fragrance and we will make a product specially for you.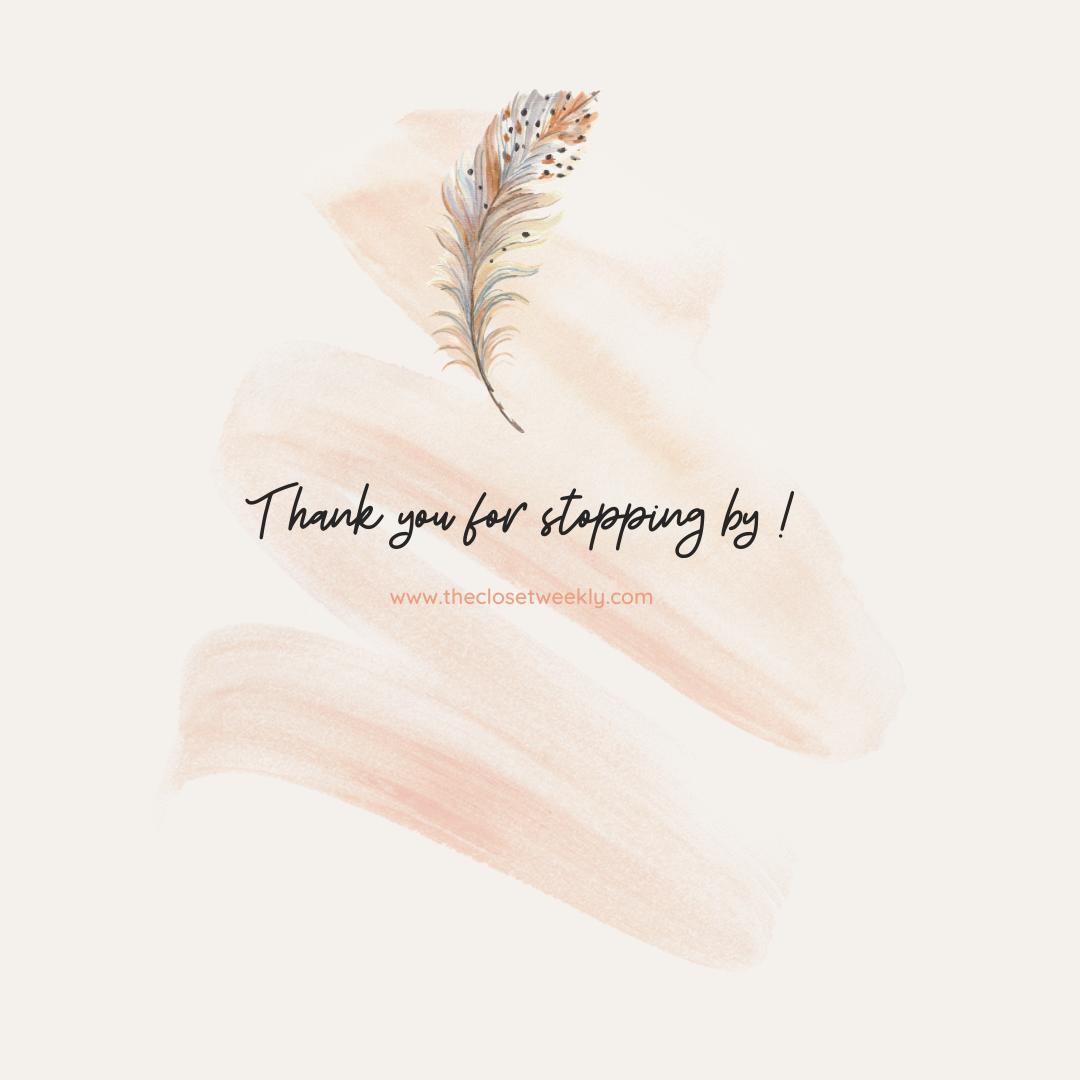 Since all products are handmade and there is no machine involved we thank you for your patience and cooperation.Please allow us 1 week to complete shipping within India.
XX, Love and Potatoes ,
Yours Highly Caffeinated ,Akansha