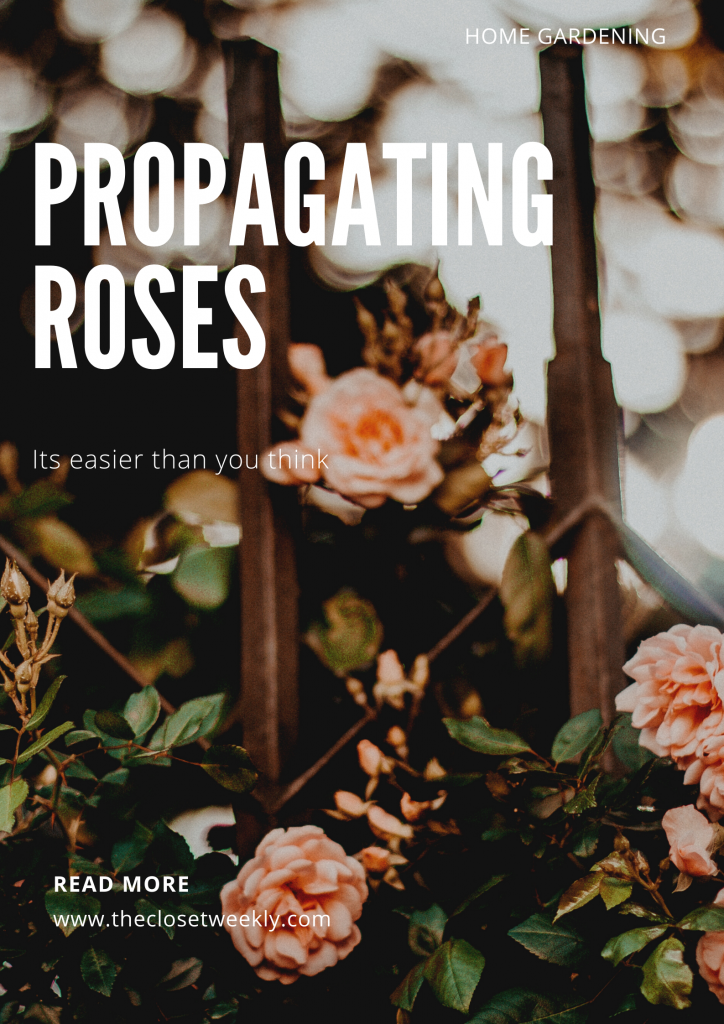 Hi everyone!, I hope you and yours are doing well. I just thought of making a quick and short post on propagating roses. I want to do an elaborate home gardening post about how to plan, organise and plant your garden as spring approaches but given my hectic schedule I haven't been able to get to it. Without further adieu lets get into a quick how to propagate roses post. I will be using Indian roses but I have heard the same process can be repeated for other varieties. I don't prefer using chemicals such as rooting hormones so I am going to do this as naturally as possible, as god made them.
Propagation is the process of growing new plants from clippings of existing plants. While it's a fairly simple process requiring little more than soil and sunlight, some may want to help Mother Nature along with a rooting hormone. Here's what you need to know about the technique.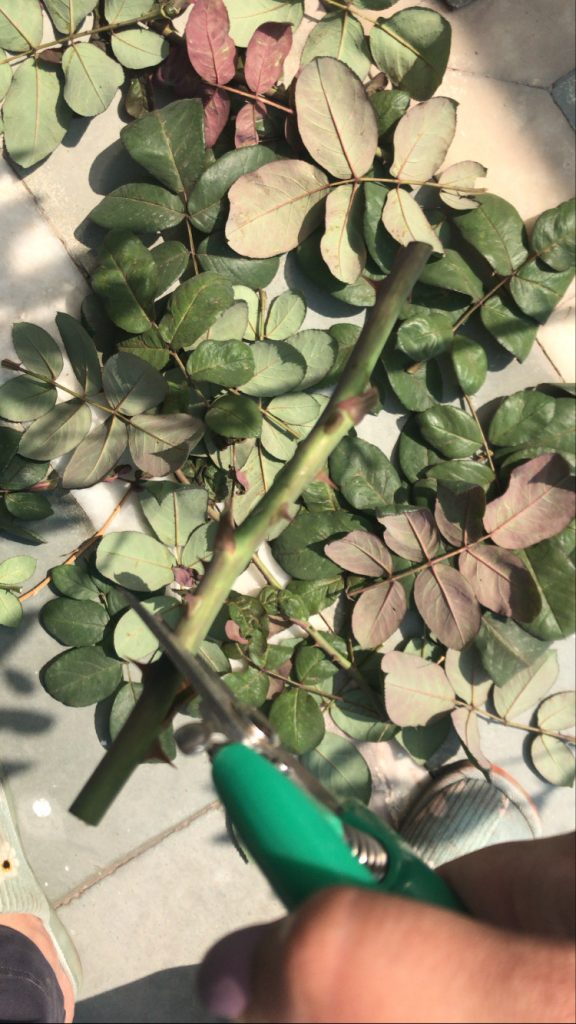 You are going to need:
Clippings about 6″-8″ long from a healthy rose plant(Note: Bouquet rose stems cant be used)
Potato
Aloe Vera Stem
Honey
Gardening scissors
Gloves
Coco-compost
Cow Dung
Shovel
Follow these tips for perfect rose propagation from cuttings.
While some plants are fussy about what type of cutting will root, roses are pretty flexible. You can freely take cuttings from the present year's stems at three main growth stages:
Softwood cuttings:  This is the most popular and easiest type of cutting and is taken when new stems are beginning to mature. The best cuttings are the same diameter as a pencil and taken just below spent blooms.
Semi-hardwood cuttings: When the new stems are partway mature they are considered semi-hardwood. Take these cuttings in summer or late fall.
These are the ones I went for, since its almost March a.k.a spring time/late fall.
Hardwood cuttings: Hardwood cuttings are slow to take but can still be successful. Take the cuttings in later fall or early winter when new stems are mature, hard and dormant.
PS. I didn't use rooting hormone but for those of you who are interested to learn more.Just as hormones regulate processes in the human body, plants have hormones that help govern their growth and development. Chemicals known as auxins inform plants when to form roots. Rooting hormone products, which are commonly sold in powder, liquid, and gel form, contain natural auxins or synthetic compounds, which can be applied to clippings to stimulate root growth during propagation.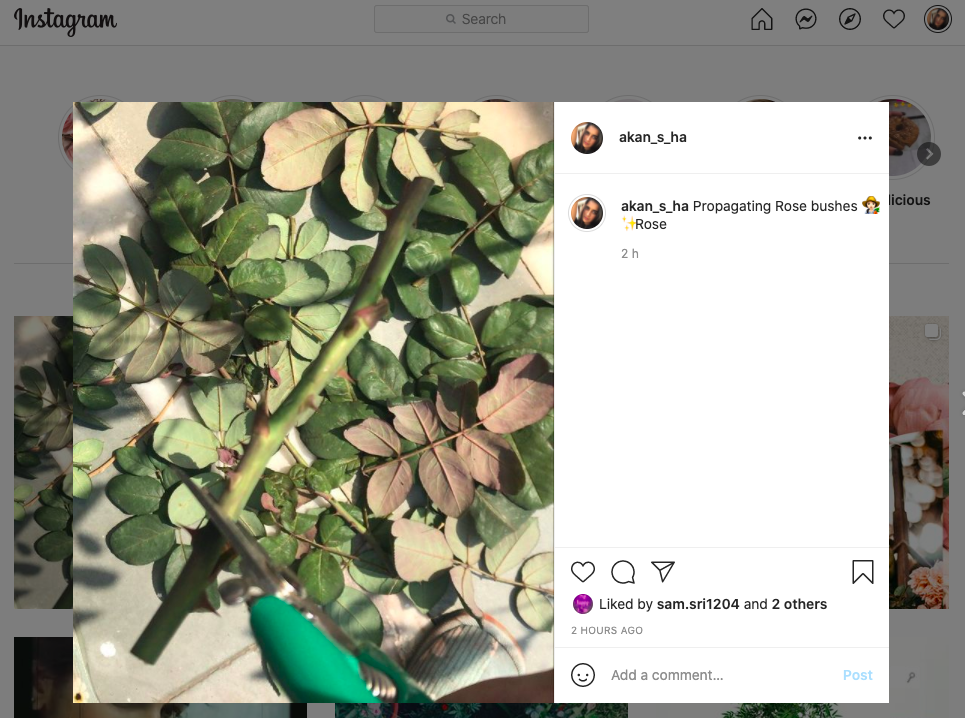 Thats all folks, I hope you enjoyed spending time with me, take care of yourself and see you in the next one.
Much Love
Akansha