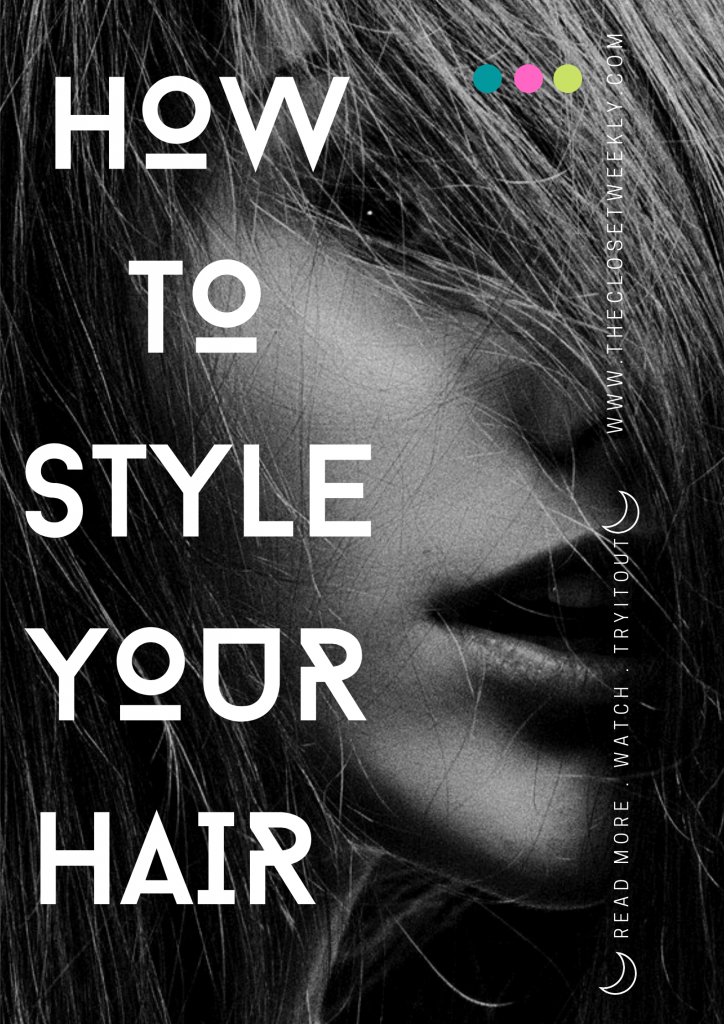 In this post I will be talking about Clip-on Hair streaks in ombré ice brown from @onehairstopindia, hair care and styling tips. As much as I enjoy colouring my hair the chemical damage is just not worth it. I did colour my hair back in 2019 back when life was normal and when the virus led pandemic only existed in sci-fi/horror movies. As much as I am fed up of the never ending pandemic and constant worry I thought to spice things up a bit with some hair extensions. I know we are not going anywhere but that doesn't mean we have to have boring hair and stay whole day in pyjamas. Not that there is anything wrong with it but I just feel that looking yourself a little bit put together and also dressing up in slightly uncomfortable clothes makes us more productive by creating an illusion of somewhat of an office space.
Before we get into hair styling lets talk hair care.
For several decades beauty secrets have been passed down through generations of Indian mothers to their daughters.Remember how our mother used to braid our hair to avoid split ends,tangles and the overnight oil therapy for luscious locks? Wont you love to have the luxurious and opulent shine in your hair back not to forget the elegance that comes with it?You can attain the perfect hair texture you always wanted by following some simple DIY home remedies for rejuvenating dull,dry, thin hair.
Moisturiser: Avocado+Olive Oil+Essential Oil(Lavender/Rosemary)
Fortifier: Egg+Castor Oil+Lemon
Reliever:Coconut Oil+Lemon+Camphor
Repairer:Honey+Olive Oil
There are some golden rules of haircare that if followed can help you maintain shiny gorgeous tresses in every season.Diet plays a major role in maintaining good hair health.Sun can cause a lot of damage to hair so make sure you use a serum with a good SPF to protect your hair. Make sure you repair the sun damage frequently as the harsh UV rays tend to ruin the hair color as well as texture.Don't buy hair sprays from stores make your own sea water spray by mixing-hot water,salt,coconut oil together and apply on damp hair for the wavy beach style free flowing hair texture.
Once a week apply a hair mask of your choice, if you are too lazy to do it go to and get a hair spa every 15 days to avoid fizzy dry dull hair.Massage goes a long way in maintaining blood circulation and shiny hair.Avoid using anti-dandruff and other harsh shampoos when washing hair even if its oiled because they cause serious damage to the scalp and tends to make hair brittle.
When you travel out in the open cover your hair with a scarf to avoid the dust and pollution from closing your scalp pores.This is the place where problems begin.Keep your hair clean as itchy scalp causes hairball. After washing hair avoid using a hair dryer and comb.Air dry and use fingers to gently untangle wet hair.Avoid using styling gels,sprays,hot iron curlers etc as they cause permanent non-eversible hair damage.Use natural styling measures as I mentioned in my old post here.Trim your hair every couple of months to avoid split ends.
Anyway I know I digressed quite a bit , I will do a detailed post/blog with some hair styling tips and ideas. These coloured streaks are made of 100% human hair and they were coloured to give them that ombré balayage effect.According to the @onehairstopindia website these last up to a year with proper care.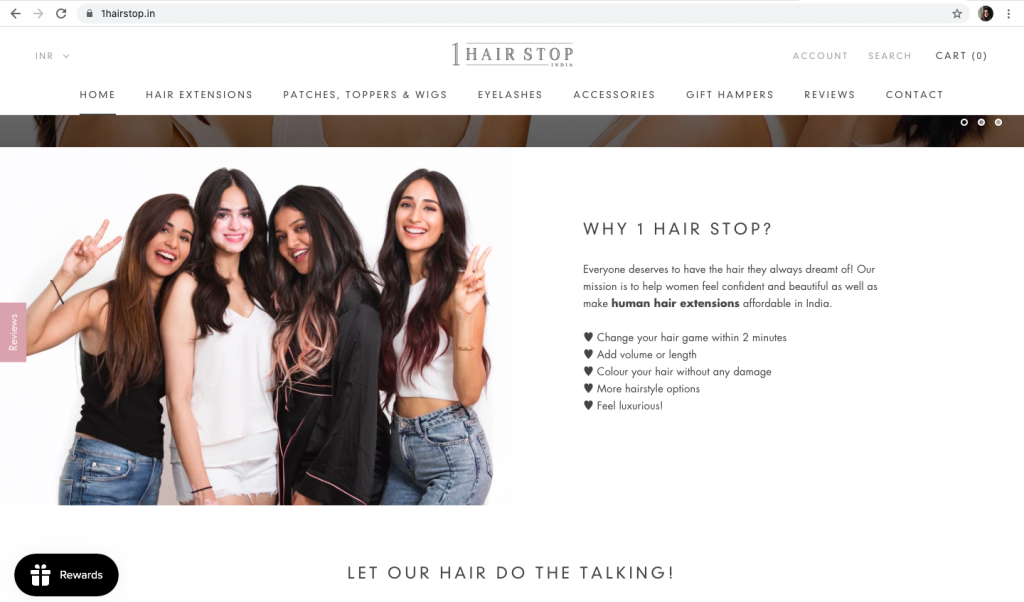 You can use heat styling tools like a straightener or a curler for added ump and to create a personalised style that works for you.
A few tips on hair styling.
Its always best to style hair when its slightly damp because the hair bonds aren't settled and your hair will take the shape you want them to take.
Finger Dry your hair in natural air instead of using a hair dryer.You can use a soft towel and gently wipe off the roots. Do not use a comb on wet hair it causes breakage and spoils hair quality.Avoid using heat on dry hair , it weakens the hair and leads to split ends and hair fall.
Always use a heat protection spray before you blow dry, or apply any heat to your hair.
For an evening look messy hair and updo ,starting with damp hair.hold the lower portion of your hair from the tip to the mid length and twist/curl outwards or inwards.Then crunch for about 10 secs.Leave it to dry.
For natural waves, start with salt spray on damp hair.You can use a headband to secure your hair after twisting them.You can use a dryer for added effect.Finish off with a serum for non-frizzy set look.
To get beach waves start by braiding the hair in 1/2 inch braid(the size depends on the size of the curls you want), leave them overnight and voila ! great wavy texture with no heat and hair damage.
(to be continued …)