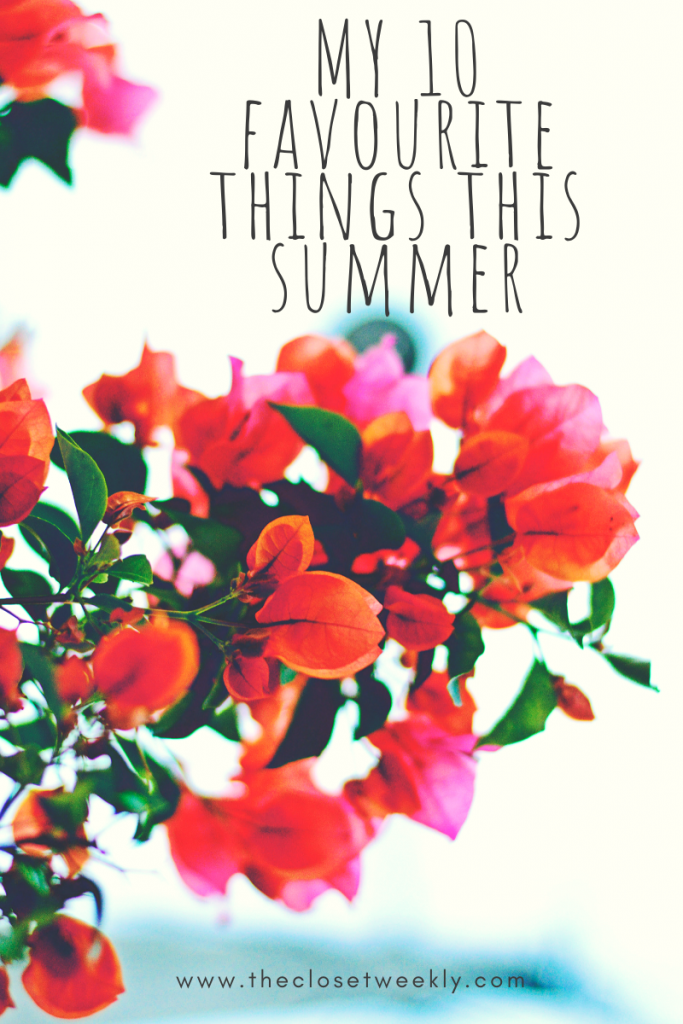 We are living in strange times where it is getting harder and harder to survive without social contact and boredom has become part of our daily lives. Well you don't really need a reason to be happy. But with the capitalistic and materialistic society we live in , we need "reasons" to be happy. so here is a list. Print it out and add it to your refrigerator. Let the gratefulness warm your hearts everyday.Do what makes you happy and you will never have a dull moment.Own less do more, think less, worry less be happy.Being happy already you will suddenly realise that the things you were always seeking did not matter so much after all…
Let go of things that worry you, frustrate you or make you sad. Practise mindfulness and feel centred. Practise deep breathing in times of panic, anxiety and distress. With that in mind, let's take a quick look at 50 classic "list" things to be happy about. Make your own list of things or just use this list of reasons to be happy (and maybe even spread a little link love).The secret sauce to happiness is being content and grateful for what you already have. Remember on a bad day, ..
"Surrender to what is , make peace with what was and have faith in what will be"
Live each day as your last and you will never have any regrets in life.Do more of what makes you happy and what sets your soul on fire.Happiness is silence and reflection. Increase your proximity from negative people.Live a life where you compare yourself with your past self not others. Start taking control of your life by taking the responsibility for what happened to you in the past and the present.Quit complaining and the constant habit of winning. pageI am also linking a happy printable planner (from Pinterest) for you to later work on. Stop trying to impress everyone, thats the perfect recipe for sadness. Also set daily goals and work on achieving them.
I am just in love with making handmade soaps, the process is so comforting and enjoyable.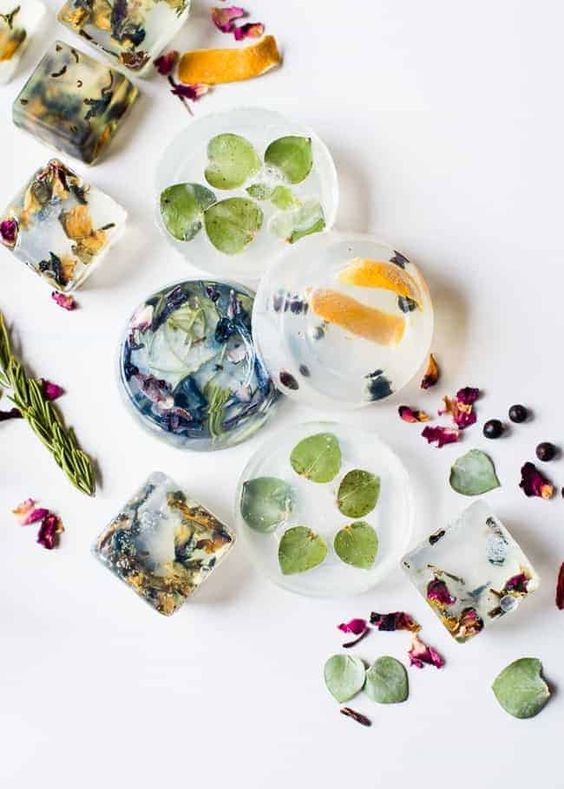 Another great add to your bath and toiletry collection is bath salts, they require only a handful of the ingredients and are divine for sore muscles and stress.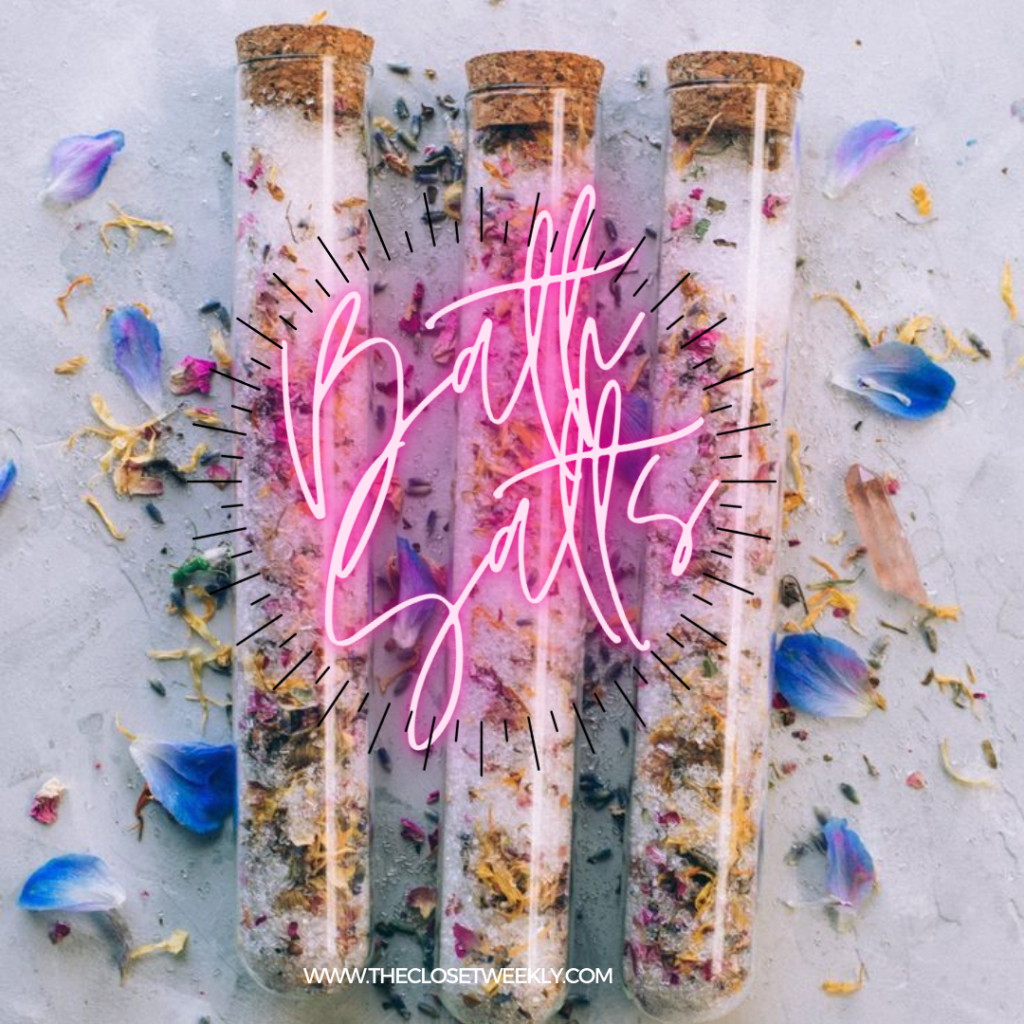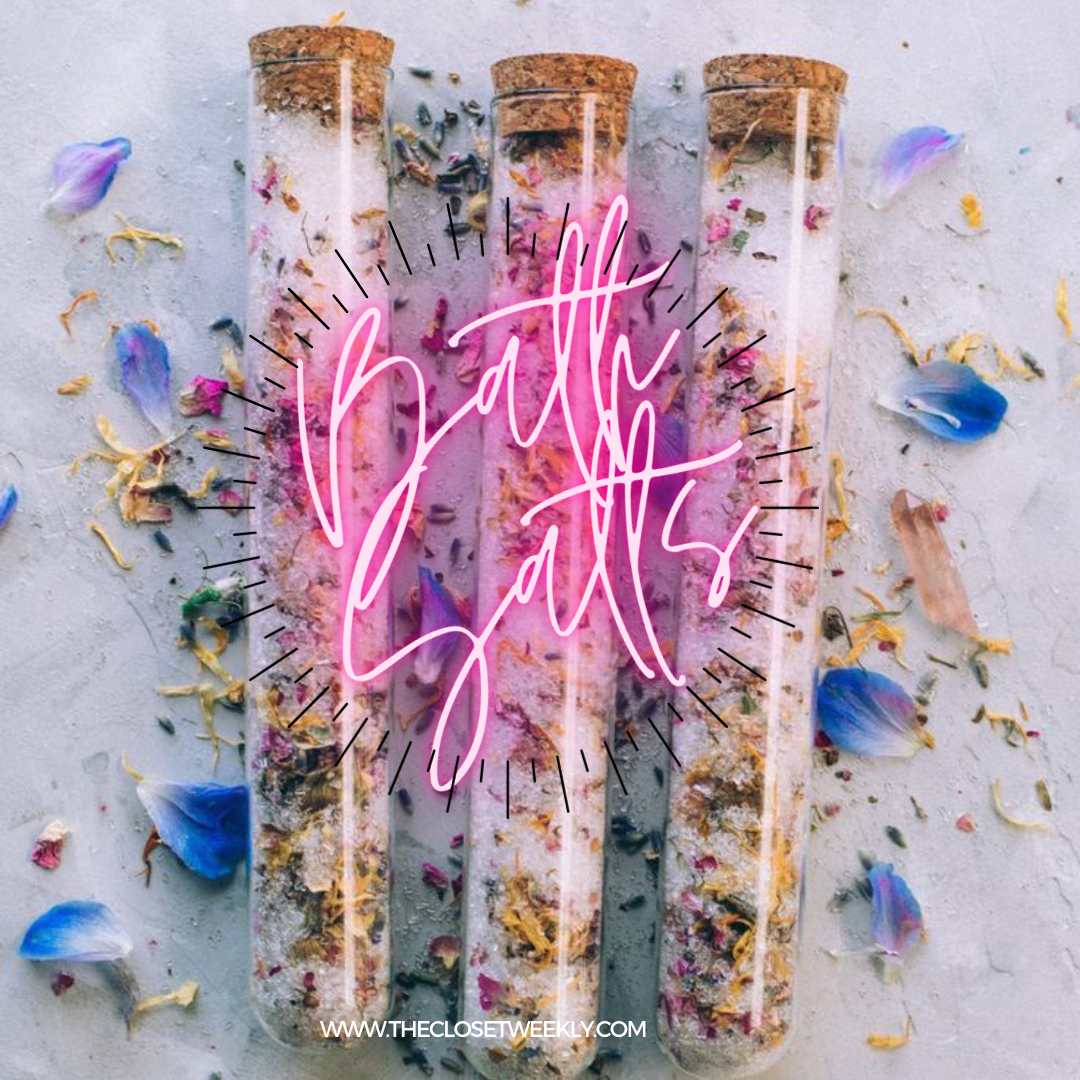 We live in a world where there are too many choices.But healthy choices are few. Supermarkets are lined with canned ready to eat food items, restaurants offer a plethora of unhealthy food items. We are heading towards morbid obesity with the kind of lifestyle and food choices we have made. Too busy to cook, Too busy to eat , just stuff up on junk and sugars and keep going. Unfortunately too much of our diet is made up of acidic foods in form of sodas, burgers, french fries, pizza all of which make us so happy. Staying on a acidic diet for very long is extremely harmful for the body. It starts to demineralise and start pulling nutrition and vitamins from the bodies store houses leading to deficiencies.
Hope you enjoyed reading. Don't go without downloading this free printable.Happy Diwali and share your thoughts in comments down below, or shoot me an email mailto: theclosetweekly@gmail.com.If you're on Facebook, please give a thumbs up !
Much Love
Akansha