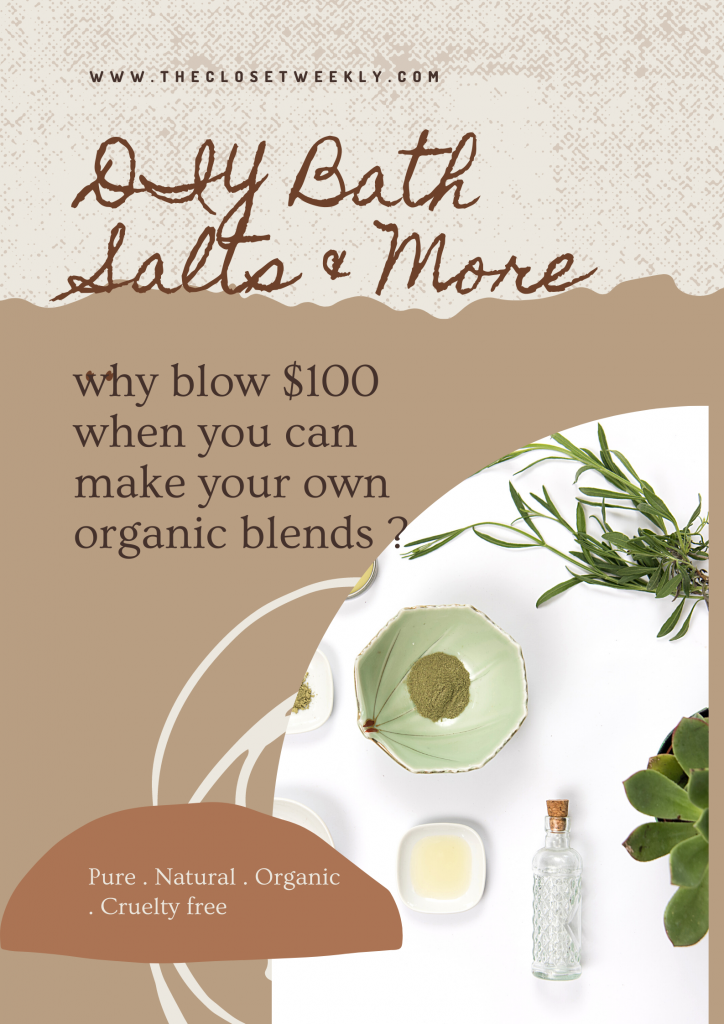 Markets these days are flooded with cosmetic products and its so tuff to decide what to buy what not to buy.What if I told you , that you can make all of it from the comfort of your home at a fraction of the price? to make pure ,natural , organic and cruelty free body bath products -soaps ,balms ,salts ,scrubs. The Ultimate DIY guide with freebies.These are not just great for use, they also make excellent gifts during the holiday season. Save a dime , make a precious memory.I have listed the things you need down below. I am also linking the place you can buy it from online.This is just my preference , you can choose what you find helpful and what is available at your farmers market etc.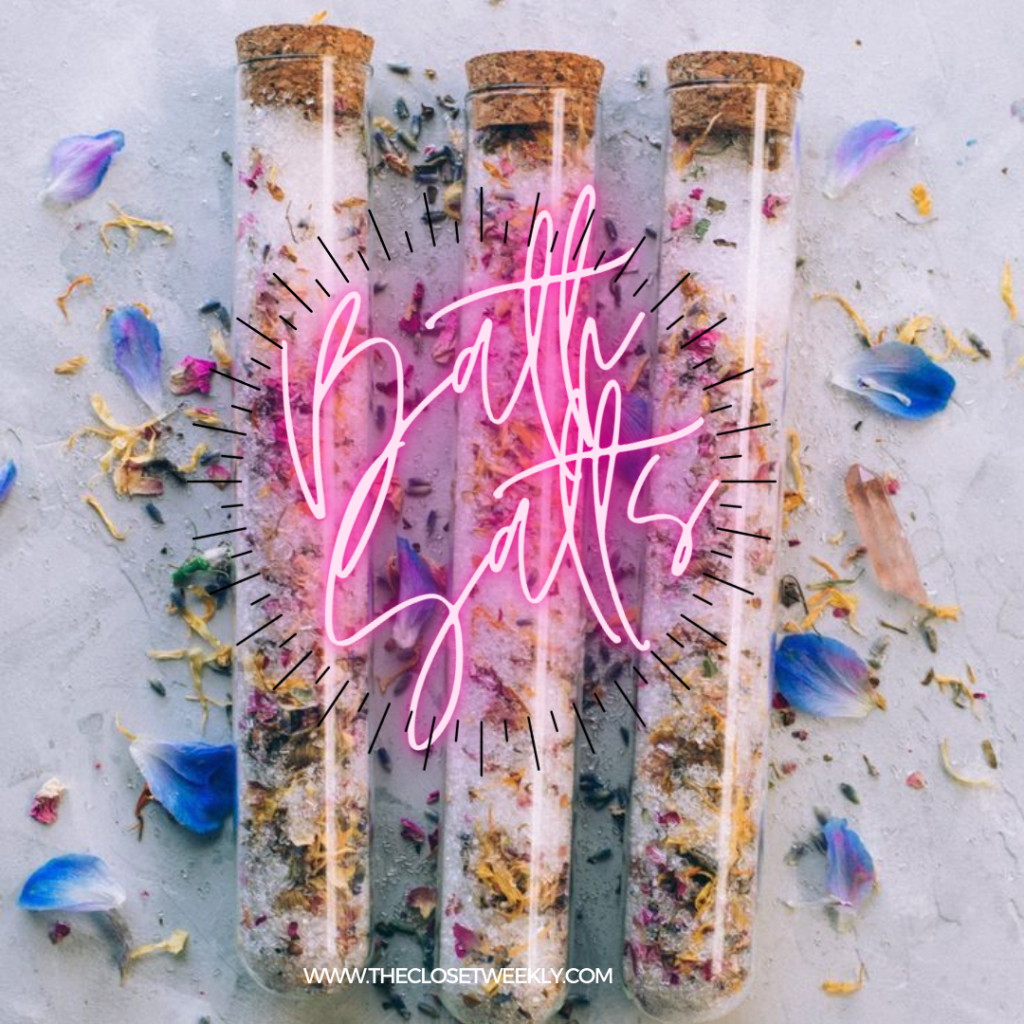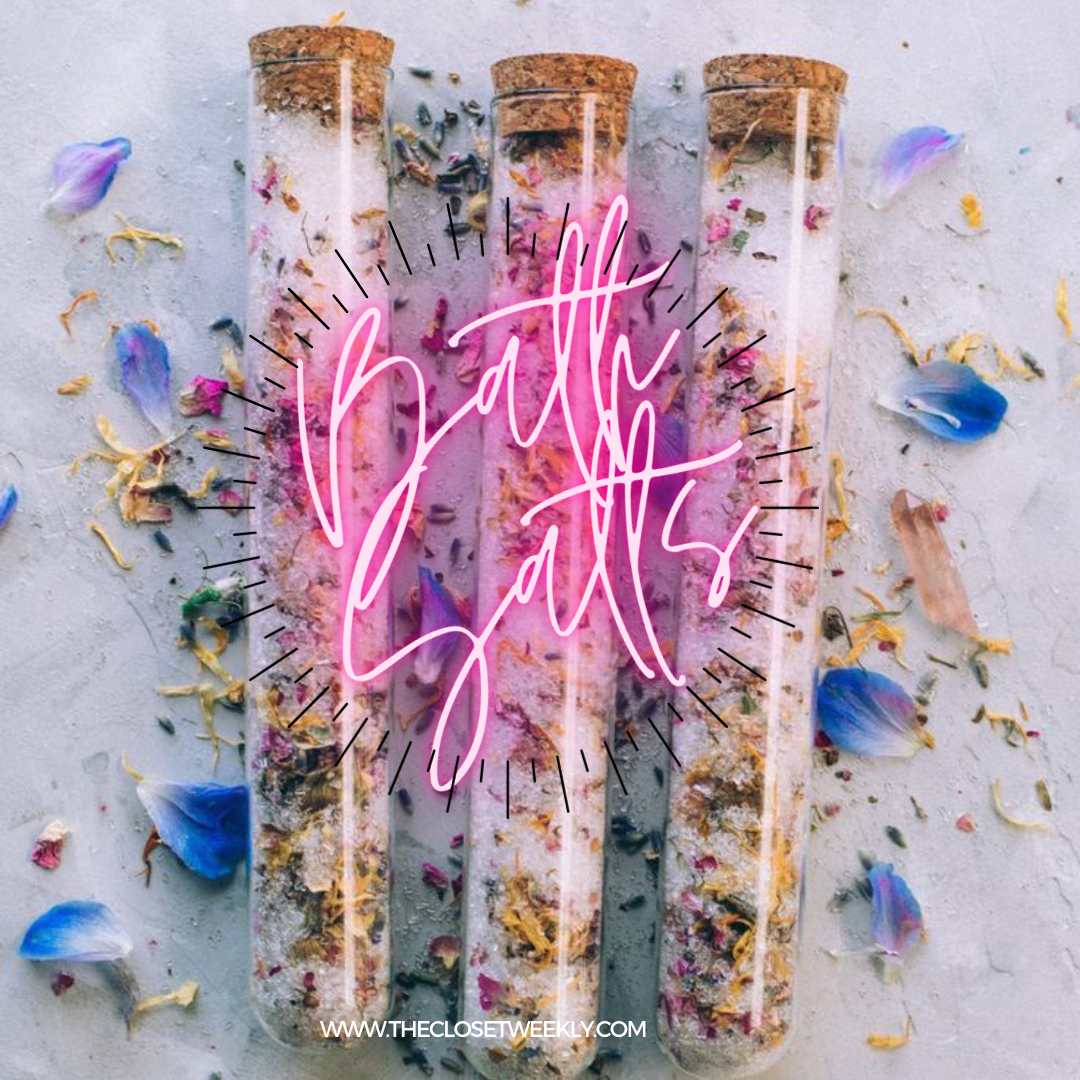 Bath Salts
Mix 2:1 parts epsom salt and baking soda. Add your choice of essential oils, add dried rose petals or any edible flowers which you like.Add a cup of salt to the above mix and store in an airtight container (preferably glass or steel). Plastic tends to reach with the salts over time , so not recommended.
Bath Scrub
Mix equal parts sugar and coffee grounds. Add a cup of organic coconut oil to this. There you have it your own de-tan, anti-cellulite gentle scrub. This mix is also known to prevent sun damage and give you that caffeine kick in the morning.You can also add equal parts sugar honey wild turmeric and olive oil for a de-tan and moisturizing blend of bath scrub.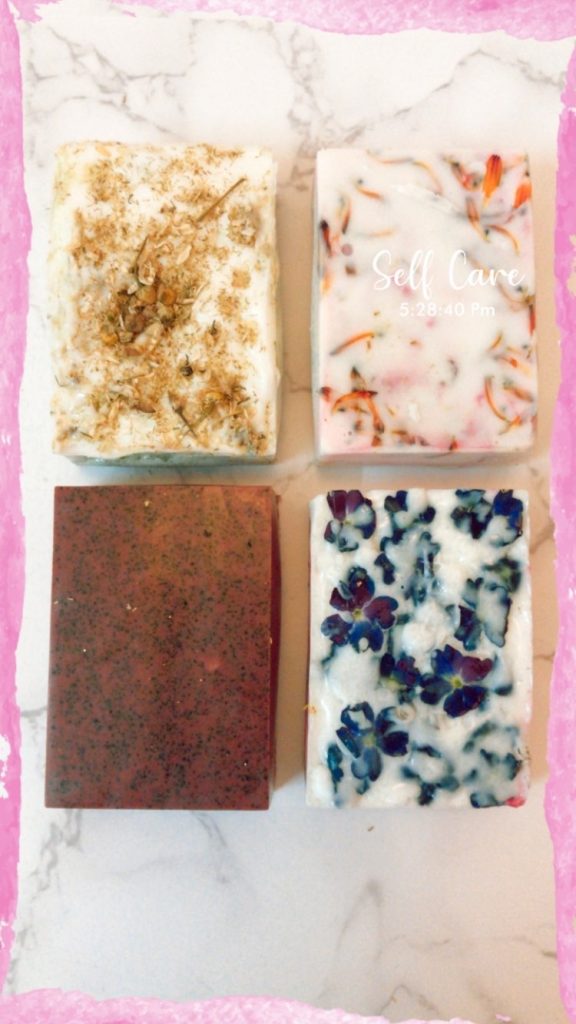 Organic Soap
Mix shea butter, soap base, coconut oil, essential oil, edible flowers and melt together on a double boiler.Pour into moulds and let it solidify for at least 12 hours. Use once completely solidified. Wrap them in some ribbons and Lacey bags to make a perfect DIY soap mix. You can also use food colouring and make like jewel coloured and textured soaps.You can wrap your soaps in lovely bows made with strings and stamp them if you like for a vintage look.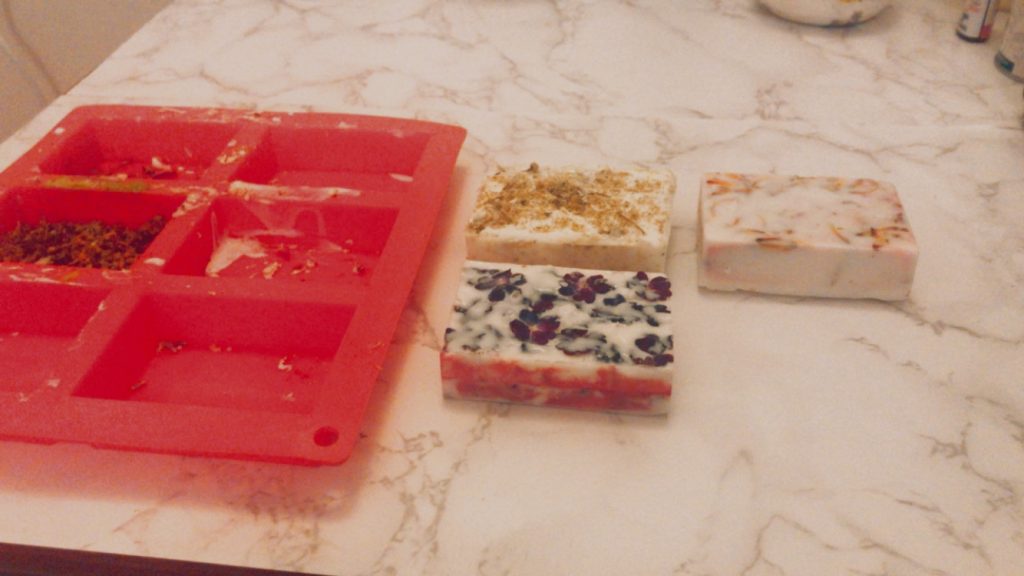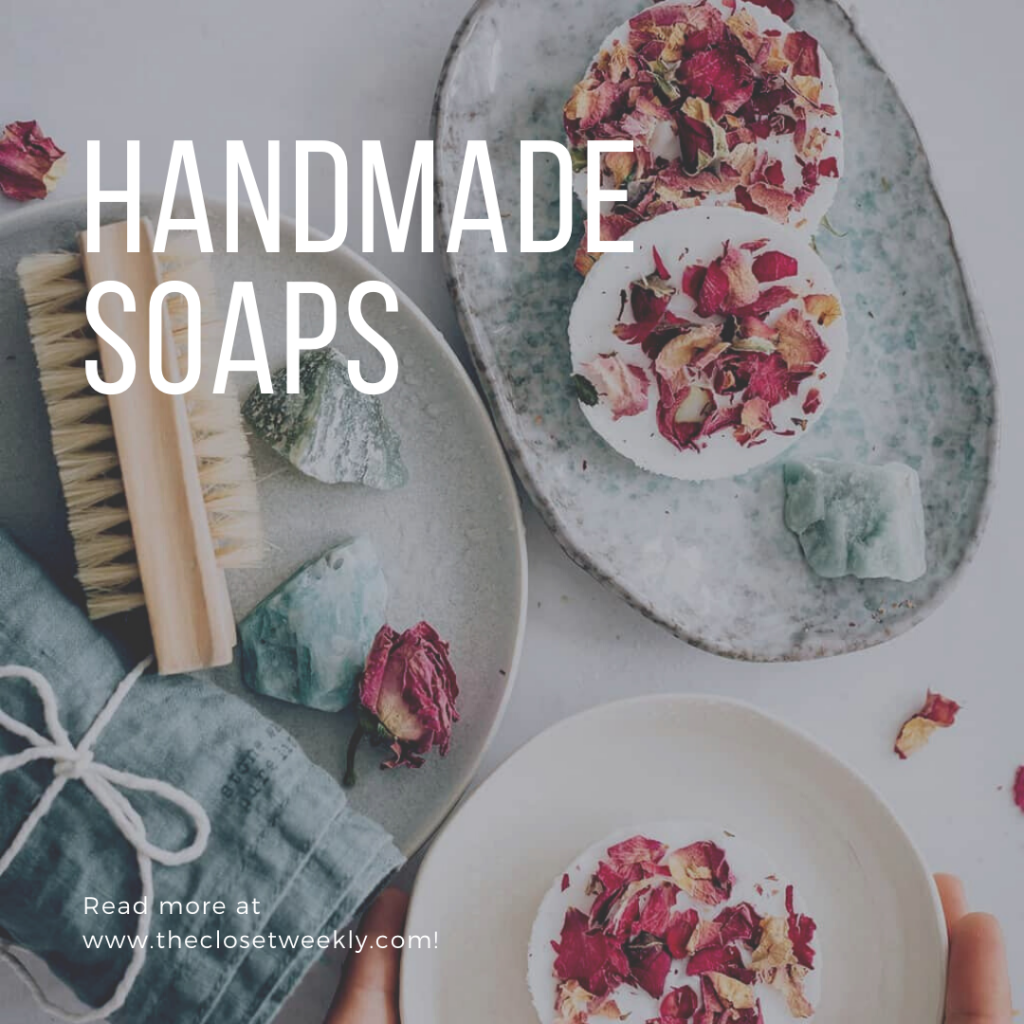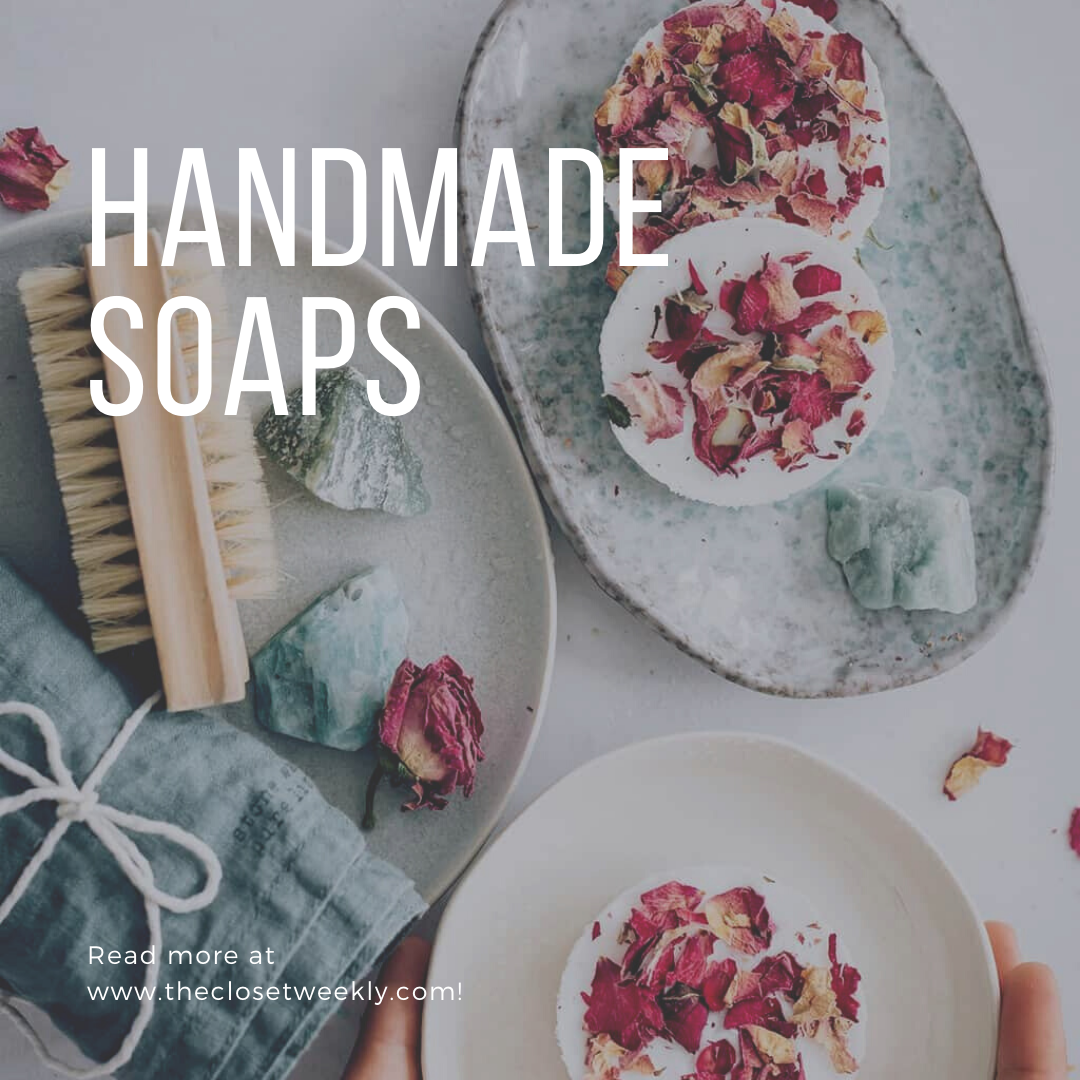 Lip Balm
Mix beeswax, shea butter, vitamin E and essential oil of your choice in a bowl and let it melt over a double boiler. Add food coloring or left over lipstick to add some color. Add zest of a lemon or orange. You can also add some rose extract, edible flowers, lavender buds and even coffee concoction to your own DIY lip balm. I recommend a citrus blend, a lavender blend, a rose floral blend and a vanilla coffee blend for 4 different moods of the day.
Body Butter
Whip together cocoa butter , shea butter, coconut oil , almond oil in a blender till you start seeing stiff peaks. Add in shea butter, beeswax, vitamin E, essential oils of your choice. There you have it your ready to go body butter made from pure and natural ingredients.
Hope you enjoyed reading, do try out the DIY products and share your experiences in comments. If you wish to connect with me or share any ideas or suggestion feel free to write to me at mailto: theclosetweekly@gmail.com . Before you go, don't forget to download the free list of ingredients and quick guide to help you get started on your DIY bath kit.
Much Love
Akansha