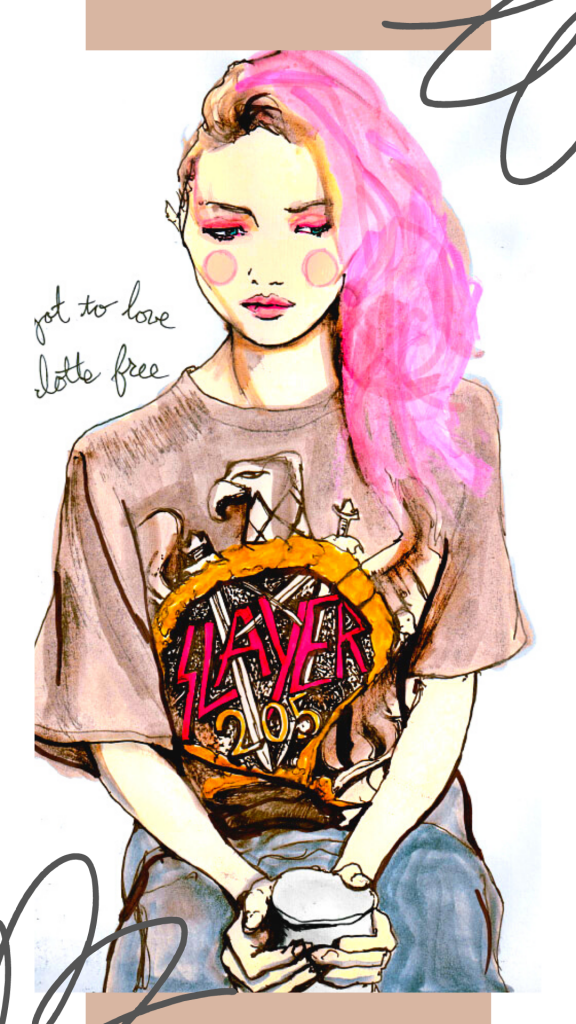 Quoi Porter is french for 'What to Wear' which sums up the dilemma every woman goes through in the morning.Don't we all want to stay up to date with the current trends and wish to have couture in our wardrobe? But what happens when we go out shopping and find the cost exceeding a weeks paycheque ?Do I really need that pair of boots? Should I spend 10k on that exquisite leather biker jacket? to answer these questions go ahead and read my post on splurge vs save
Nevertheless the struggle of refreshing your workwear and your wardrobe can be a daunting task.Everthing these days is expensive be it a pair of casual denims or formal trousers.I would recommend you to shop in times of discounts and launches.Keep your shopping cart ready and bill when you get free coupons or otherwise.Some items will come on sale within a months time and clearance sales can be quite effective to stock up on trousers,shirts,tees and denims where the styles doesn't go out of fashion.Make sure you're on track for your basics and essentials.
Plan what your outfit will be the night before to avoid wasting the wee hours of the morning and draining out your energy.This goes a long way and reduces the daily mental fatigue of picking an ensemble to wear. You wont realise you would be tiring yourself out making trivial decisions and choices be it for clothing or accessories or what to eat.Plan these the night before and you will realise you have a fresh boost of energy and feel much more refreshed throughout the day.Freeing your brain of useless trivial decision making will make you more productive at work.
Where to Find Affordable Fashion?
As I mentioned earlier watch out for sales and discount coupons.There are quite a few e-commerce websites like Myntra, Amazon, Koovs which giveaway great items on surprisingly low prices during sales.Keep a track of the sales and offers by downloading their app.Set an alarm to avoid missing discounts on specific days.

Look out for luxury brands and try to get the same items in knock-off sales or get them

tailor-made.Investing in a good tailor will go a long way in custom fitting your clothes as well as helping you getting designs stitched instead of buying in stores.

Go shopping the first day of the sale, the later you go the worse it gets.Sizes go unavailable real quick.

Brands like Max,Pantaloons,Bata,People,Aureila are very affordable and they have started coming up with good designs also.For items like essentials,tees,scarves go ahead and

bulk buy at these stores.Invest in monochrome pieces as you can style them for almost any occasion.

Buy in local stores and during carnivals, a little bit of street shopping never hurt anyone.You can get some real good stuff in places like Goa,Commercial Street in Bangalore,Janpath,Chandni Chowk in Delhi.YES you're right I mean THRIFTSTORE FASHION.I was never a brand freak myself and I believe style can exist in the most unexpected places.Thiftstores have a lot of vintage and gypsy styles.

Get creative with your DIYs , add a trip of tribal fabric or some lace to a thriftstore jacket and creative awesome designs for yourself.

Thats all for now, hope you enjoyed reading.Share in comments about your shopping habits for daily wear pieces in your closet.
Much Love
Akansha